HTC announces new VR headset that doesn't need a PC or a phone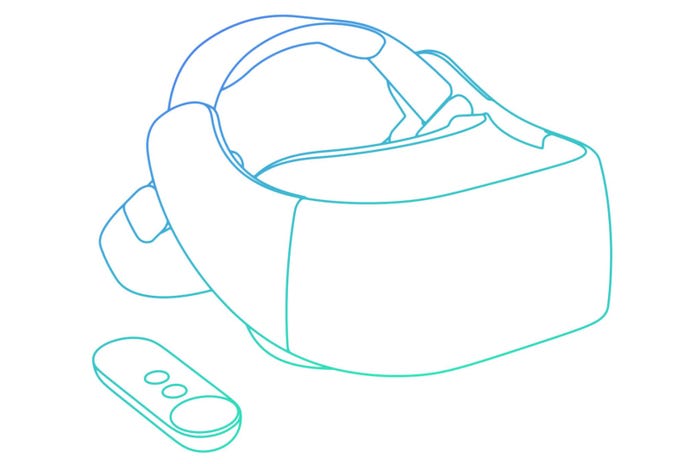 HTC is building a new, standalone VR headset Google.
HTC has announced a new standalone VR headset, part of the company's Vive line. The headset supports Google Daydream, and doesn't require a phone or a PC to run. Instead, the headset itself will include all the necessary parts to make VR work.
It's also going to be wireless, and will have its own internal trackers that don't need external sources to work. The tracking tech is based on WorldSense motion tracking, an inside-out tracking solution.
HTC only made brief announcement, promising that it would release it later this year.
The headset doesn't have a name or official specs yet, but like all Google Daydream-supported devices, the aim is to make it as easy to use as possible. More details will be shared soon, Vive promised.