Hitman's November update introduces an offline profile for unlocks earned online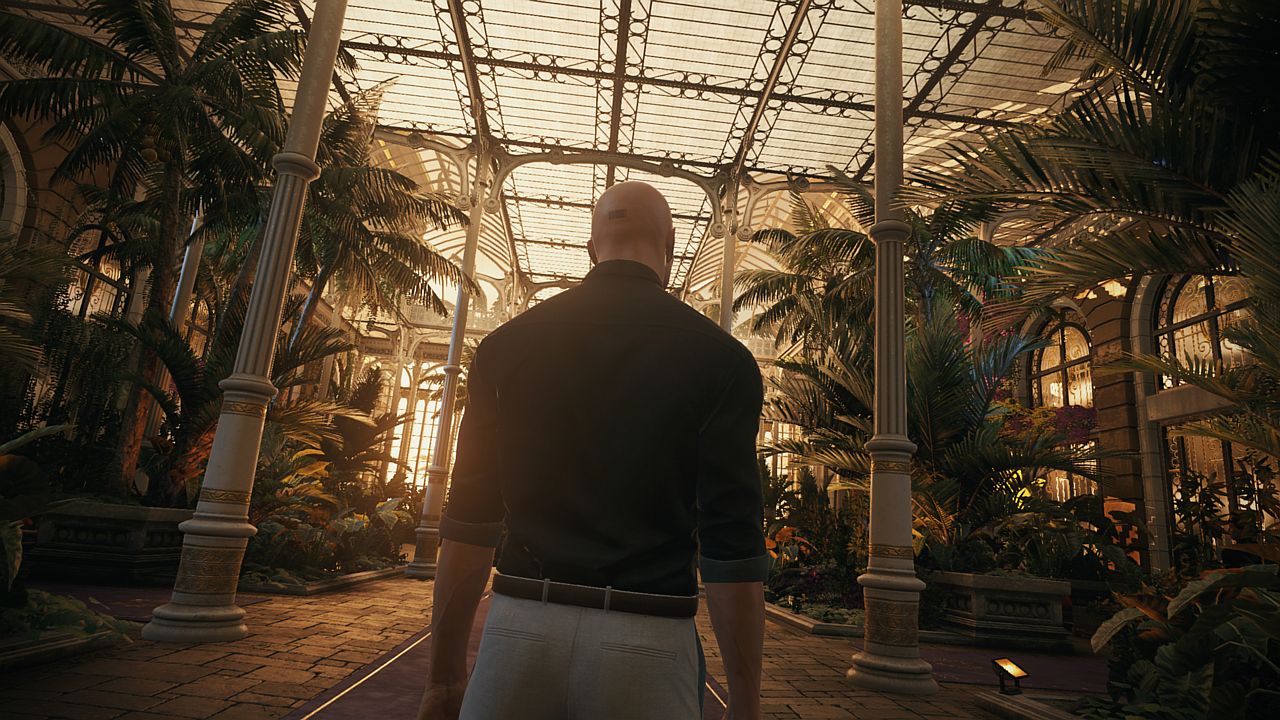 November's update is a big 'un.
The finale for Hitman released a few weeks ago, and November's update brings fixes with it, along with some general improvements.
First and foremost is the offline profile. All unlockable items you've earned online will be saved to your 'offline profile' which basically means you now have access to all your hard-earned rewards if the servers are down. You need to connect to the servers initially to get your new unlocks but after that, they'll be accessible offline.
"Items include all mastery items; including weapons, gear, starting/pickup locations as well as Elusive Target suit rewards and Challenge Pack unlocks."
As well as a ton of fixes, other improvements include adding opportunity completion checkmarks, a Silent Assassin rating on the score screen after completing a mission, and improved consistency for Elusive Target Challenges.
You may also notice the addition of a new move that is going to be swiftly removed in December's update.
"In this update, we've added the ability for 47 to pull people over balconies or out of windows, when he is hanging on a ledge or below the balcony/window.
"Unfortunately, there is a known issue for this move: NPC's that see this move will not blame 47, even if they are looking directly at the NPC or at 47. For that reason, we will remove this ability with our December Update and fix this. It will then be re-introduced with a game update in January, around the same time as the disc release."
We've already seen November's content schedule, but if you want to check out the full patch notes, you can head over here.
The update goes live today worldwide. It'll be around 2.4GB on PS4, 13.6GB on Xbox One, and 2.1GB on PC.