Hitman: The Complete First Season arrives on disc in January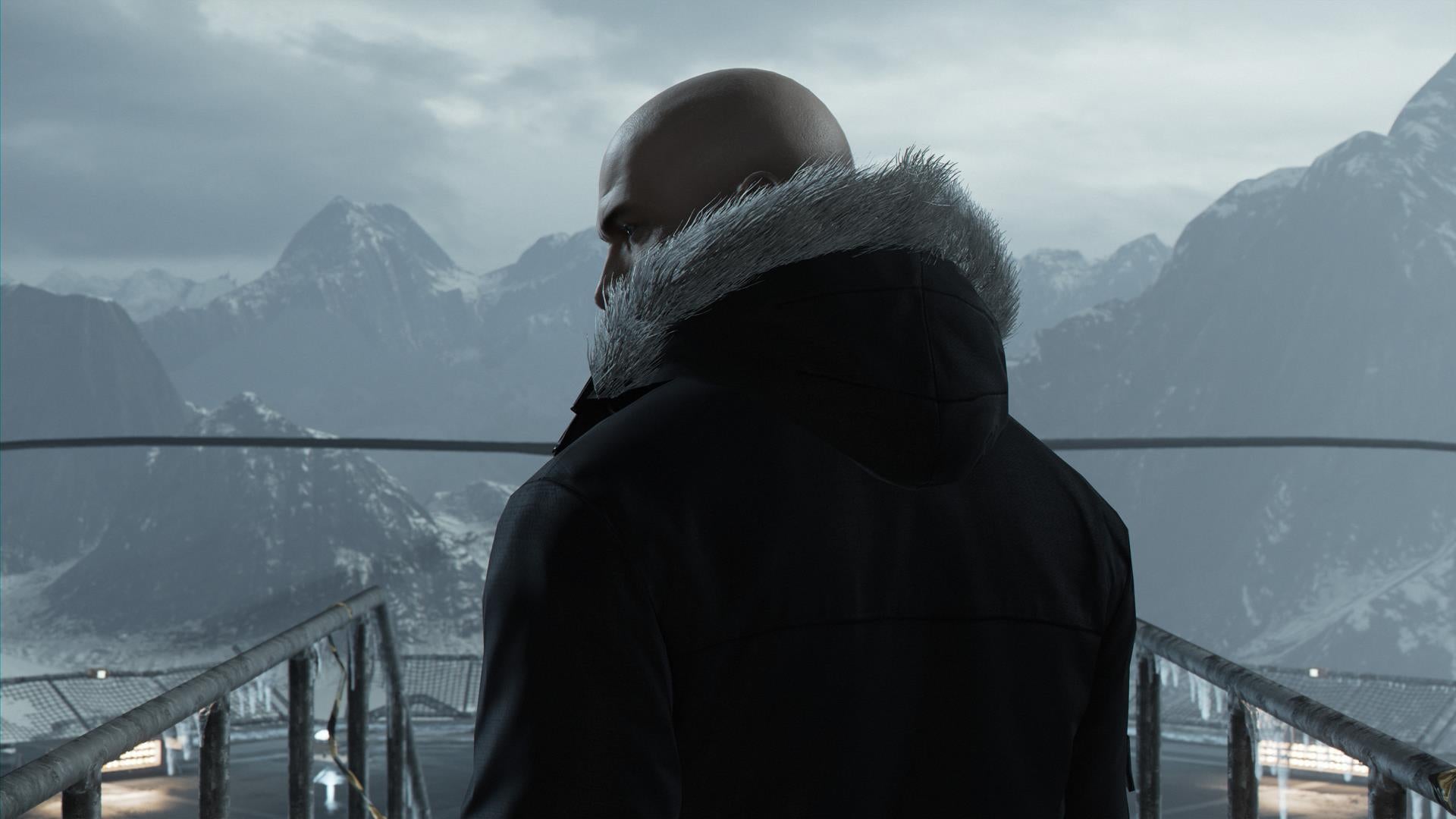 Hitman: The Complete First Season, a disc-based version of the game announced alongside the online version, has a release date.
The Day One Edition SteelBook comes with a physical version of Hitman, with over 100 hours of gameplay. It contains all Season One locations, updates and episodes from the Prologue, France and Italy to Morocco, Thailand, USA and Japan.
Escalation Contracts created by the studio and Contracts created by the community are also included, as well as access to all upcoming Elusive Target live game events taking place after January 31.
It will also contain additional downloadable bonus content for those buying the disc-version and for everybody who owns the digital Full Experience or upgraded version of the game.
Here's a list of the bonus downloadable content:
Three Bonus Missions Pack which includes The Icon and A House Built on Sand missions, plus the brand new upcoming Landslide mission.
Original Soundtrack featuring the original game score
The 'making of' Hitman documentary charting the journey from showing the game to our fans for the first time before E3 2015, through to the digital launch in 2016
Hitman Requiem Blood Money Pack which includes the signature Blood Money white suit, white rubber duck and chrome ICA pistol
The PlayStation 4 version includes the 6 additional exclusive The Sarajevo Six missions
The Hitman Requiem Blood Money Pack was originally a digital pre-order incentive, and it will also be available to purchase digitally once the retail version releases.
The physical edition of the game was originally given a late 2016 release window when Square and IO Interactive announced Hitman would be an episodic release.
When Hitman released in March, the retail version was then delayed into early 2017.
Hitman: The Complete First Season will be available on PC, PlayStation 4 and Xbox One January 31. It will run you $59.99/£49.99/€59.99 for console and $49.99/£39.99/€49.99 on PC.