Hitman will now be released episodically with new pricing structure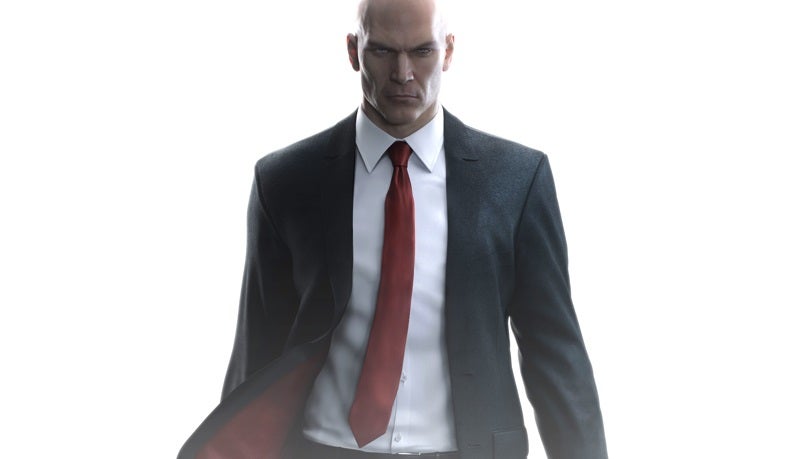 The release structure for Hitman has been changed to an episodic affair, and along with the new release schedule comes a new pricing structure.
This explains why it was pulled from the PS Store recently.
The game will now be released as a "truly episodic AAA game experience," with a major live component.
IO says on March 11, the Prologue Mission and a Paris location will be released, followed by the next location set in Italy during April and then Morocco releasing in May.
From then onward, players can expect monthly content updates including three additional locations; Thailand, the US and Japan until the season concludes in Japan later in 2016.
Weekly live events and additional planned content will release in between the monthly updates.
"We decided to take the full leap and publish HITMAN as a truly episodic game experience," said Hannes Seifert, studio head. "Part of that decision is for that little bit of extra time to ensure every location we release is at the quality level fitting for a Hitman game.
"But the main driving reason is that this will allow us to create a living game that will expand and evolve over time and establish a foundation for the future – this is the first game in a storyline which will continue and expand with future Hitman games."
A new Intro Pack now contains Prologue and Paris levels and will release at the new price of $15 or the regional equivalent. Each subsequent location will be priced at $10 as an add-on item to the Intro Pack.
Alternatively, those who purchase the Intro Pack can upgrade to the full game with the $50 Upgrade Pack.
Players can also buy the full game and upcoming content for $60 up front. This includes all of the 2016 content as it's released along with all live and bonus content. A disc version of Hitman will ship at the end of 2016.
PlayStation 4 users will be handed exclusive access to The Sarajevo Six which contains six bonus contracts, one of which will be released with each location. In it, Agent 47 "travels the world in pursuit of six former members of a paramilitary unit called CICADA" in a self-contained side-story.
The Hitman beta starts on February 12 on PlayStation 4 and February 19 on PC. Players can guarantee access to the beta by pre-ordering the Full Experience or the new Intro Pack.
Hitman was announced during Sony's E3 press conference and was initially set for a December 8 release on PC, PS4, and Xbox One before it was delayed to March 11, 2016.