Hitman players will head to Paris to eliminate the latest Elusive Target, a paparazzo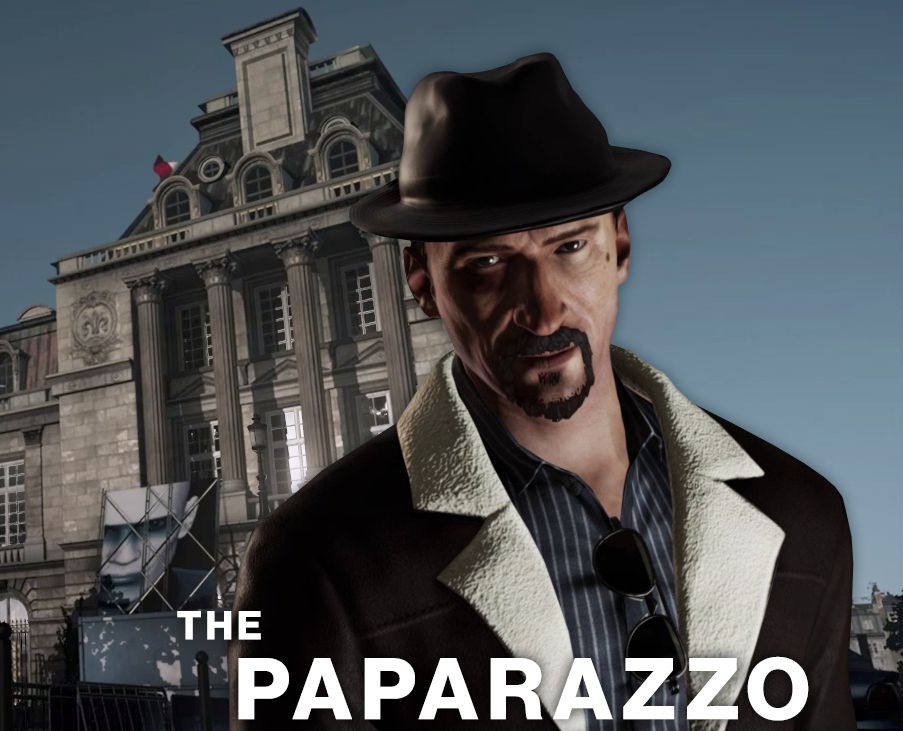 Hitman players should take a trip to Paris if they wish to take out the latest Elusive Target.
Dubbed The Paparazzo, Kieran Hudson is a tabloid journalist who has ruined your client's career through a "destructive set of rumors." It's up to you, as Agent 47 in Hitman, to eliminate the scoundrel.
Good luck getting past the heightened security at the fashion show he'll be attending.
This is the 23rd Elusive Target to be released for the game, and you have until Tuesday, April 18 at 8am ET/1pm UK to eliminate him.