Hitman beta: watch the launch trailer here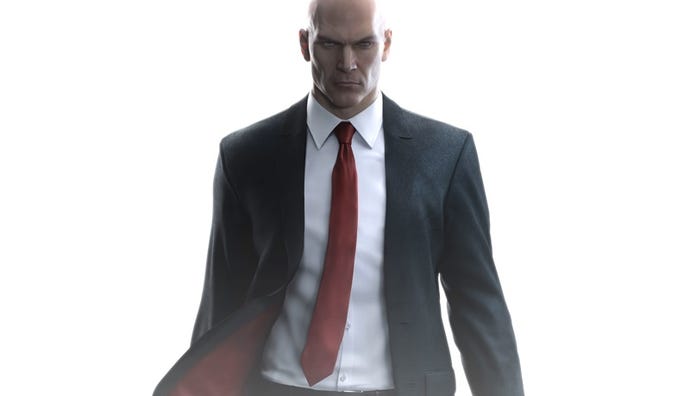 Baldy's back.
more
There's no point wearing loads of different disguises if you don't cover up that bloody great big barcode on the back of your head.
Anyway, here's the launch trailer for the Hitman beta which kicks off this week for those who have pre-ordered the game.
It starts on PS4 Feb 12 and on PC Feb 19. You'll be able to play the first mission from the game set in the ICA training facility. Unless you're playing on Xbox One, in which case you're s**t out of luck when it comes to the beta.
The actual game is released on March 11. Well, some of it is. Every month after that Square will squeeze out more levels for you. It all seems rather convoluted. And if you're on PS4 you get extra content too.