Hitman release date, how to access the beta, exclusive content and more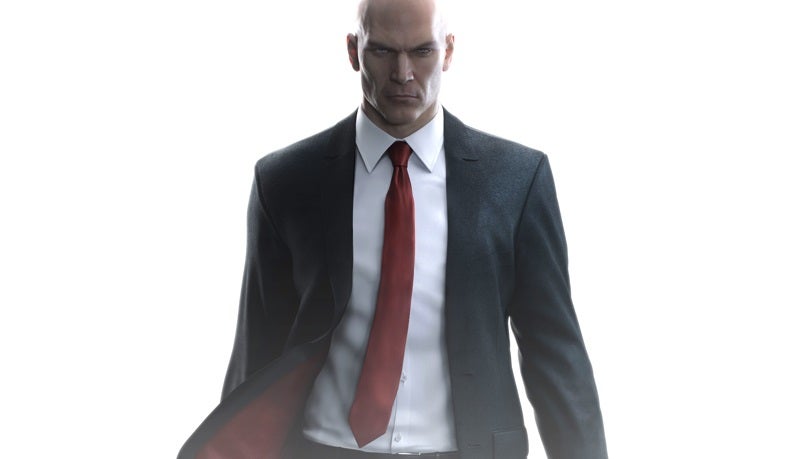 Everything you need to know about Agent 47's return to the killing floor.

Hitman release date on PS4, PC and Xbox One
Agent 47 finally makes his debut on PS4 and Xbox One this year, as well as returning to his original home on PC. Times have changed though, and assassination is no longer as solitary as it used to be.
There's the standard campaign which charges Agent 47 with taking down targets however you choose - from creative mishaps to stealth kills and downright bloodbaths. But this new Hitman introduces live online elements to the sandbox levels, with weekly events and hits available for a limited amount of time. Players will also be able to set up their own marks to kill in Contracts mode and share the challenge with online friends.
Hitman release date - when is Hitman coming out?
Hitman will be released on PS4, Xbox One and PC on March 11 on digital formats only. Some time later in 2016 the game will arrive in boxes on store shelves. However, March 11 only marks the release of the launch content, with developer IO Interactive pushing out more sandbox locations for the game in April, May and June.
Hitman price - how much does Hitman cost and what do I get?
This is where it gets a little complicated. On March 11 you will be able to buy two different versions of Hitman. The Full Experience will be available for $59.99, and that includes the March 11 launch content of 6 campaign missions, 3 sandbox locations, 40 signature kills, contracts mode with over 800 targets and weekly live events and hits.
The $59.99 price also include post-launch content of 3 more sandbox locations to be released in April, May and June, as well as new campaign missions, signature kills, contracts mode targets and access to more weekly live events and hits.
Alternatively, on March 11 you can just buy the launch content via the Intro Pack for $34.99. If you want all that post-launch content, you can then upgrade for $29.99.
Another significant factor in your choice of format is PS4 players get six exclusive contracts - the Sarajevo Six. Three are available on March 11 when the game launches, with the other three to follow after release.
How can I get on the Hitman beta?
Access to the Hitman beta can only be gained by pre-ordering the game. The Hitman beta for PS4 begins February 12 and on PC February 19. There is no Hitman beta on Xbox One.
The beta is set 20 years ago and details how Agent 47 was recruited into the ICA and his first meeting with his handler, Diana Burnwood. This makes it significant for long-time fans and a handy explainer for those new to the series.
Hitman trailers and gameplay
Like any good Hitman, sightings of Agent 47 have been thin on the ground to date. The most recent official look was of the Sapienza location during Paris Games Week, as seen below.
The gameplay presentation below details the Showstopper mission, highlighting multiple ways to complete objectives using disguises, stealth and freedom of choice.
Perhaps the best overview of the game we've seen so far is this trailer from E3 2015, which introduces the characters, concepts and locations of the game in under four minutes.
For everything Hitman related, take a look at our dedicated pages here.