Here's when Overwatch Competitive Play Season 6 ends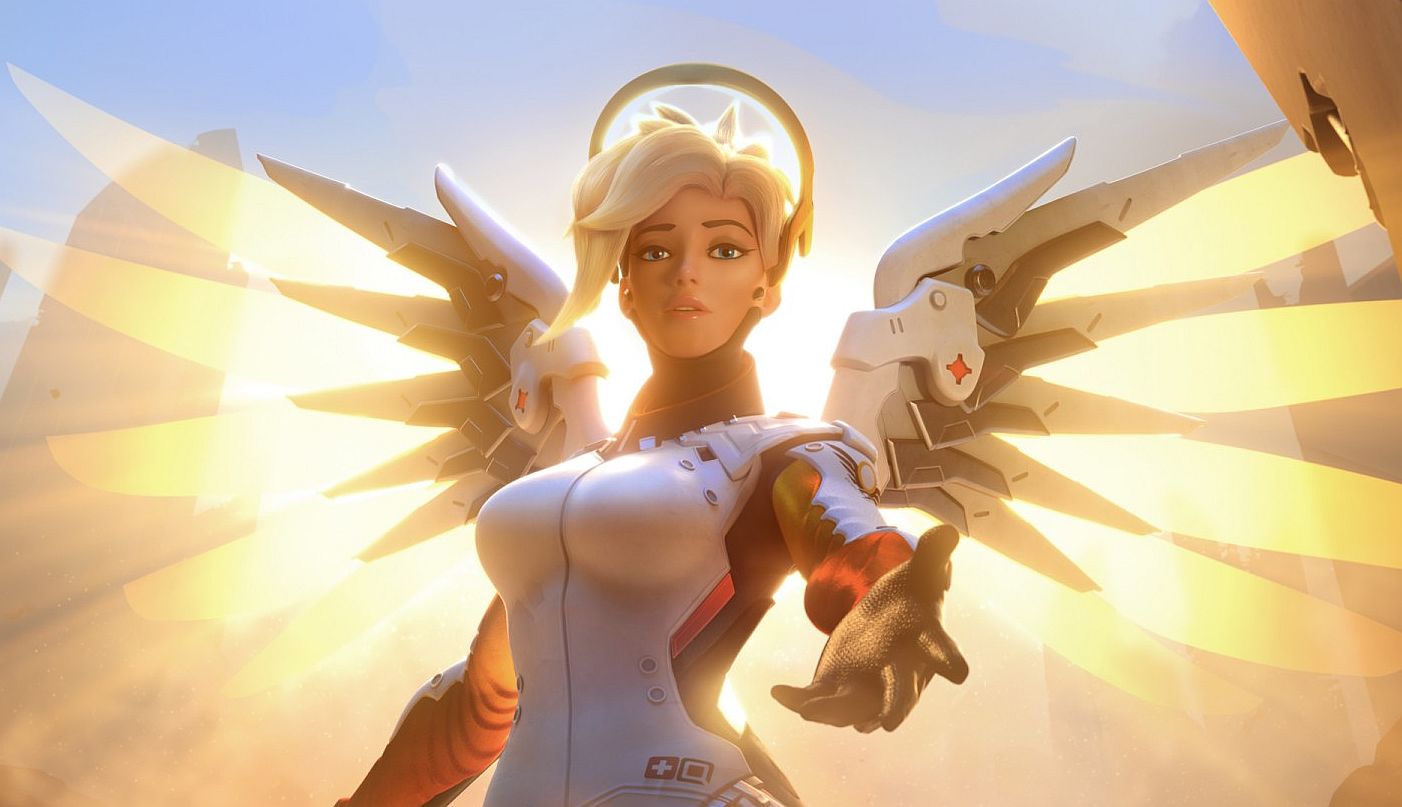 Blizzard has revealed details about the impending end to Overwatch's Season 6 of Competitive Play.
Season 6 of Overwatch Competitive Play will officially end on October 28 at 5pm PT, 8pm ET, which is October 29 in Europe, at midnight GMT. Season 7 is scheduled to launch three days later, on Tuesday, October 31 (November 1 in Europe) at the same times.
In case you're wondering, Season 6 only lasted for two months, as a result of Blizzard's new schedule for Competitive Play seasons. Outlined earlier this summer, the plan is for every season to last only two months.
As always, you're eligible to get the Season 6 spray and player icon if you've at least completed your placement matches. These awards will be added after the season ends.
Those who managed to place in the top 500 in their region and on their platform, will receive an extra player icon and animated spray. Depending on the CP you earned - which is based on the max skill rating achieved during the season - you'll also be able to buy exclusive gold skins. The skins haven't changed, so you can take a look and see what you should save up for.
Here's how that conversion works out:
SR 1-1499 (Bronze): 65 CP
SR 1500-1999 (Silver): 125 CP
SR 2000-2499 (Gold): 250 CP
SR 2500-2999 (Platinum): 500 CP
SR 3000-3499 (Diamond): 750 CP
SR 3500-3999 (Master): 1250 CP
SR 4000-5000 (Grandmaster): 1750 CP