H1Z1 gameplay trailer & teaser image revealed by Konami code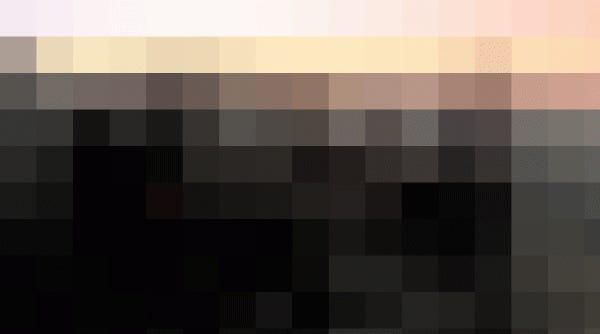 H1Z1 developer Sony Online Entertainment has played a sneaky little card over on its official website. Entering the infamous Konami code on the site will unlock a strange new teaser image and trailer.
It follows this almost hour-long H1Z1 gameplay video, which sees SOE members playing the game.
Here's the trailer:
And the image:
See? We said it was strange.
Gamers are now discussing the mysterious content drop over on Reddit. It's worth a look to see what everyone thinks. There seems to be more to this puzzle than first appears.