Guacamelee is free for a limited time in Humble's spring sale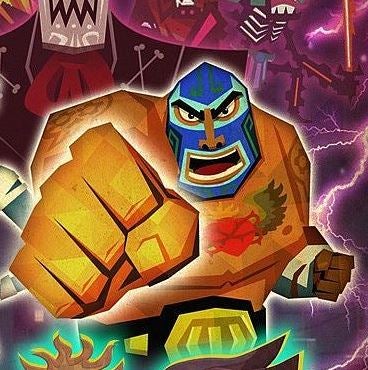 The Humble Store has kicked off another week of the annual spring sale, and it's offering a free game to get you through the door.
The Humble Store spring sale is available now until May 23. Guacamelee is yours to keep forever if you manage to grab it.
You'll get a Steam key, as usual. This is the game's Super Turbo Championship Edition, which includes all previously released DLC, as well as new locations and bosses. It's quite a good game, if you've somehow managed to never play it.
The freebie is available until May 19, but the sale itself is running until May 23. Discounts are available on a large selection of the store's entire catalogue, so you're bound to find a good deal on any game you can imagine.
Click through the link above to explore the sale yourself.