GTA 5, Rocket League, and No Man's Sky were the best-selling PS Store titles in July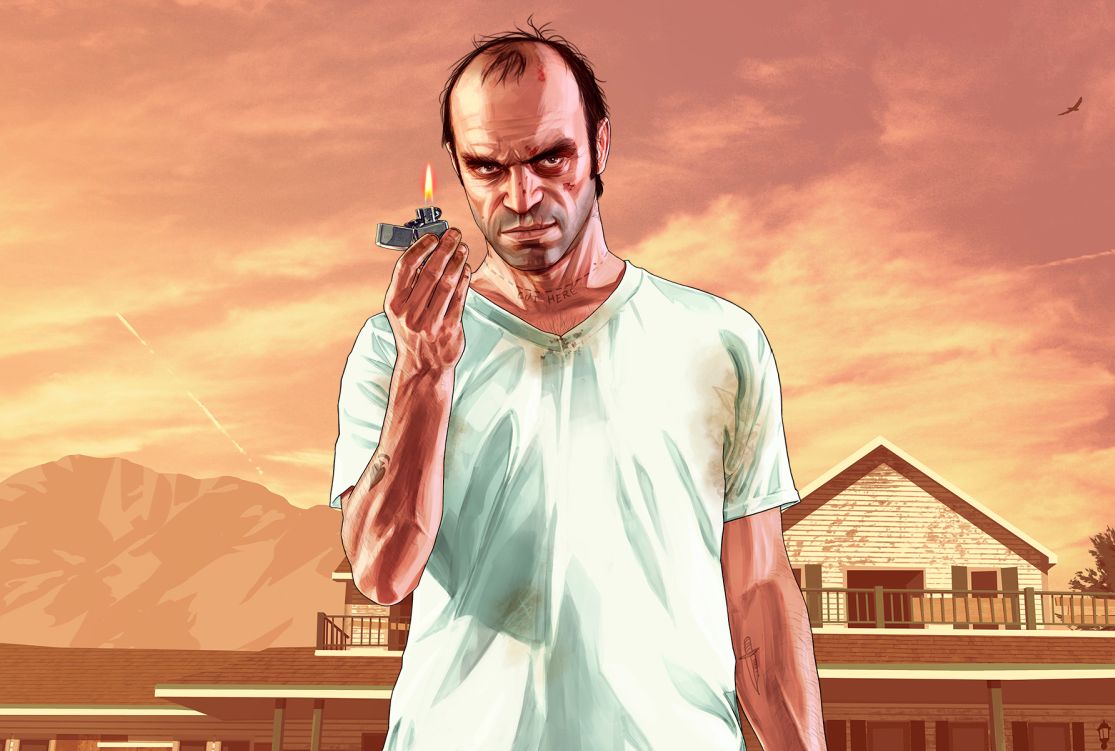 Grand Theft Auto 5 was the most downloaded game on the PlayStation Store in July.
Sony has released its monthly download charts for the PlayStation Store, and GTA 5 topped the list in both Europe and North America.
The After Hours DLC was attributed to the game topping the chart, along with the ability to unlock a hatchet for Red Dead Redemption 2.
FIFA 18, Rocket League, and No Man's Sky followed on the European charts. In North America, the same three titles made up the top four with only the order changing: Rocket League, No Man's Sky, and FIFA 18, respectively.
Rick and Morty: Virtual Rick-ality returned as the best-selling PS VR title in North America, after falling a few places in May and June. In Europe, the best-selling VR title was The Elder Scrolls 5: Skyrim VR.
The Fortnite Battle Royale Wingman Starter Pack and the standard game took first and second on the DLC charts in Europe. In North America, Fortnite Battle Royale was the most downloaded free-to-play title, followed by H1Z1: Battle Royale.
The top 10 best-selling games for both regions are below. To look over the rest of the charts, hit up the EU PS Blog and the US PS Blog.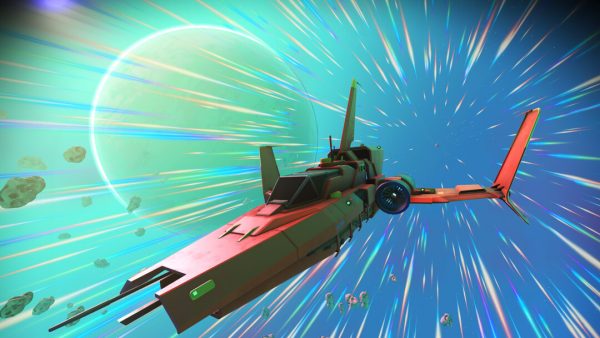 PS4 Top Downloads for July – Europe
GTA 5
FIFA 18
Rocket League
No Man's Sky
The Crew 2
F1 2017
Gran Turismo Sport
Gang Beasts
Pro Evolution Soccer 2018
Minecraft: PlayStation 4 Edition
PS4 Top Downloads for July – North America
GTA 5
Rocket League
No Man's Sky
FIFA 18
Destiny 2
Darksiders Warmastered Edition
Minecraft: PlayStation 4 Edition
Fallout 4
Need for Speed
Horizon Zero Dawn: Complete Edition