GTA 5: first alpha screens of Liberty City recreated with OpenIV mod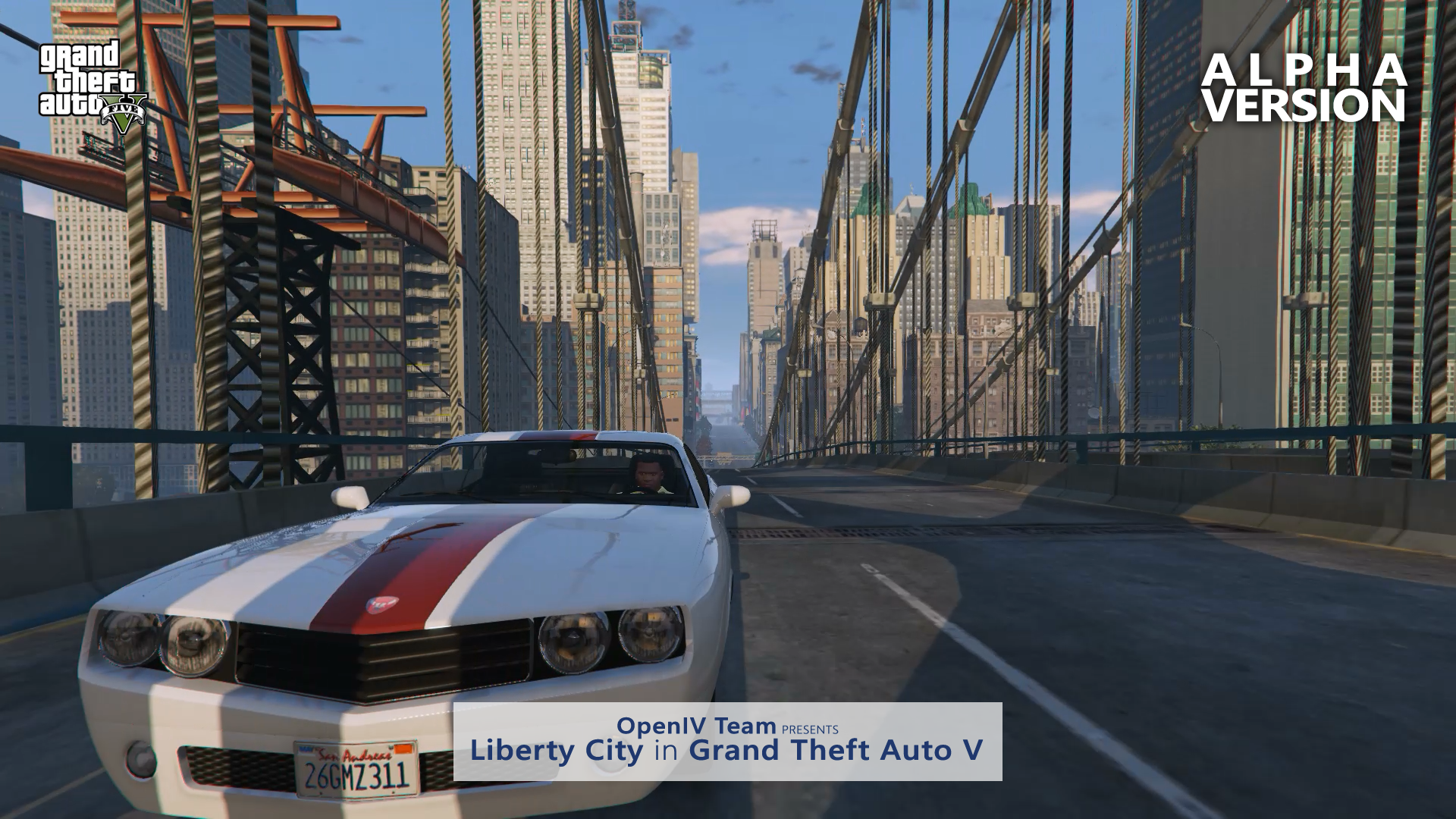 Fly to Liberty City in ambitious GTA 5 modding project

The team behind the OpenIV mod for GTA 5 has released screens of Liberty City recreated in GTA 5.
Below you can check out some of the local sites with GTA 5 anti-hero Franklin.
The mod is a work in progress and follows a teaser from earlier this year. The idea is to plonk Liberty City into GTA 5's massive map (somewhere in the ocean) and allow players to fly there.
The build of Liberty City is based on GTA 4 and will include all the streets and sites so familiar to Niko Bellic and his cronies.
There's no release date as yet for the mod. You can check out a few more screens on the OpenIV site.