GTA 5 mod lets you fly to a complete version of GTA 4's Liberty City, assuming you own both games on PC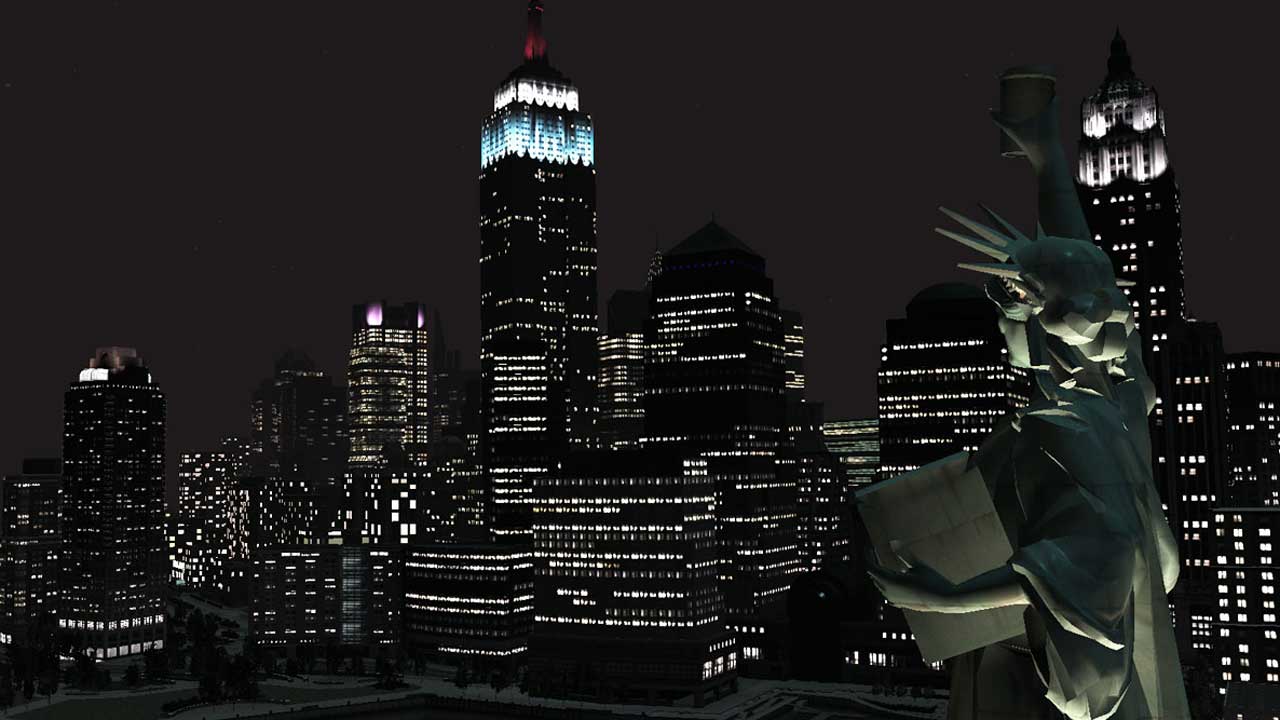 GTA 5, but now with a whole new city to play in.
The GTA modding crew responsible for the famous OpenIV toolkit has announced a new project - a GTA 5 mod that adds Liberty City to the map. There's no release date for the project yet, but you can follow along on the OpenIV website.
The mod does not replace any existing environments: it simply adds Liberty City to an area of ocean in GTA 5, so you can fly there anytime you like.
Rather than recreate Liberty City from scratch, the modders have imported GTA 4's version. This is made possible via the OpenIV system, and you will need to have both GTA 4 and GTA 5 installed on your PC to get it to work, along with a converter tool and OpenIV itself.
We have a lot of questions about the mod and what features of the GTA 5 engine it will make use of, but OpenIV has promised more information soon. For now, enjoy the short teaser trailer above.
Remember flying to Liberty City in GTA: San Andreas? You visited a small slice of the city on a mission but explorers discovered it was possible to get there under your own steam. It wasn't a full recreation, alas.