GTA 4 is Going to Lose Some Licensed Songs but Rockstar Has Replacements
Vladivostok FM is going to sound a bit different.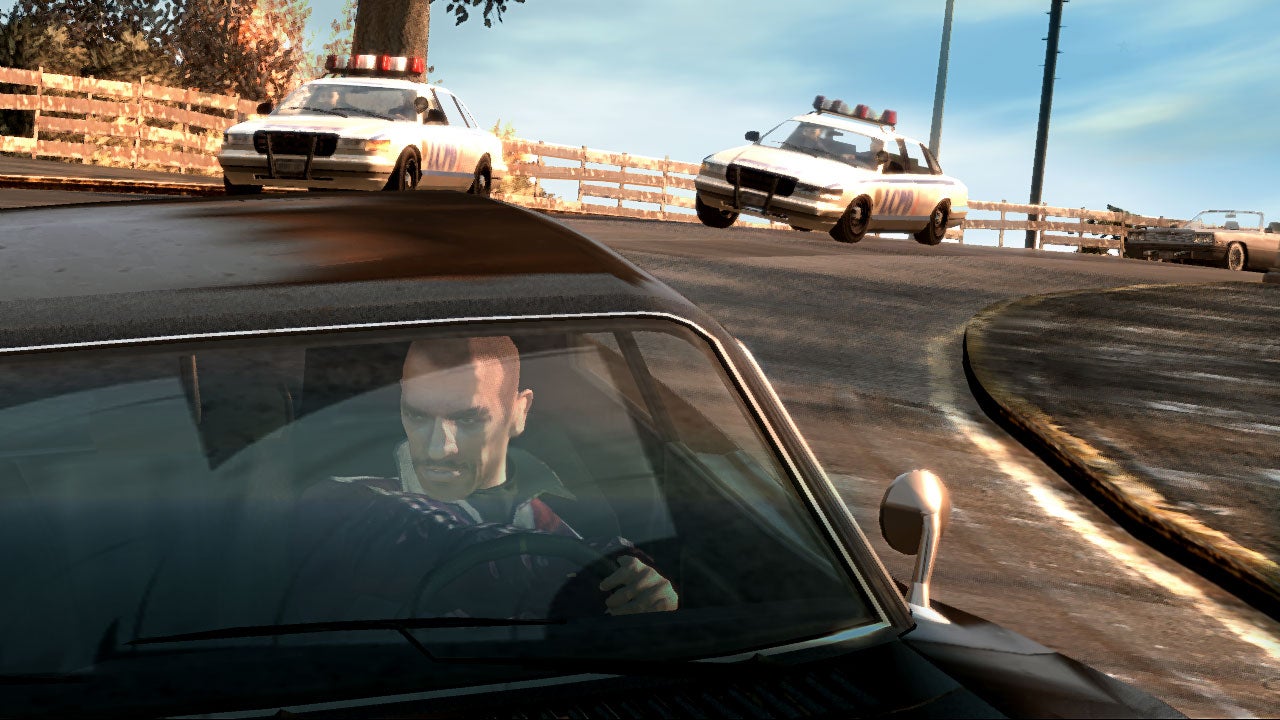 This article first appeared on USgamer, a partner publication of VG247. Some content, such as this article, has been migrated to VG247 for posterity after USgamer's closure - but it has not been edited or further vetted by the VG247 team.
It was reported earlier that on April 26, 2018 a bunch of licenses for music featured in Grand Theft Auto 4 will expire. That means that these licensed songs could be removed from the game altogether.
In a statement to USgamer Rockstar Games confirmed that some songs will be leaving the game due to expired licenses, but also announced that there will be some new songs added as replacements. Rockstar says:
"Due to music licensing restrictions, we are required to remove certain songs from the in-game soundtrack of Grand Theft Auto IV and its Episodes, in particular a large portion of the Russian pop station, Vladivostok FM. However we are replacing some of those songs with a new set of songs on that station. We will update our customer support website with new information as soon as it is available."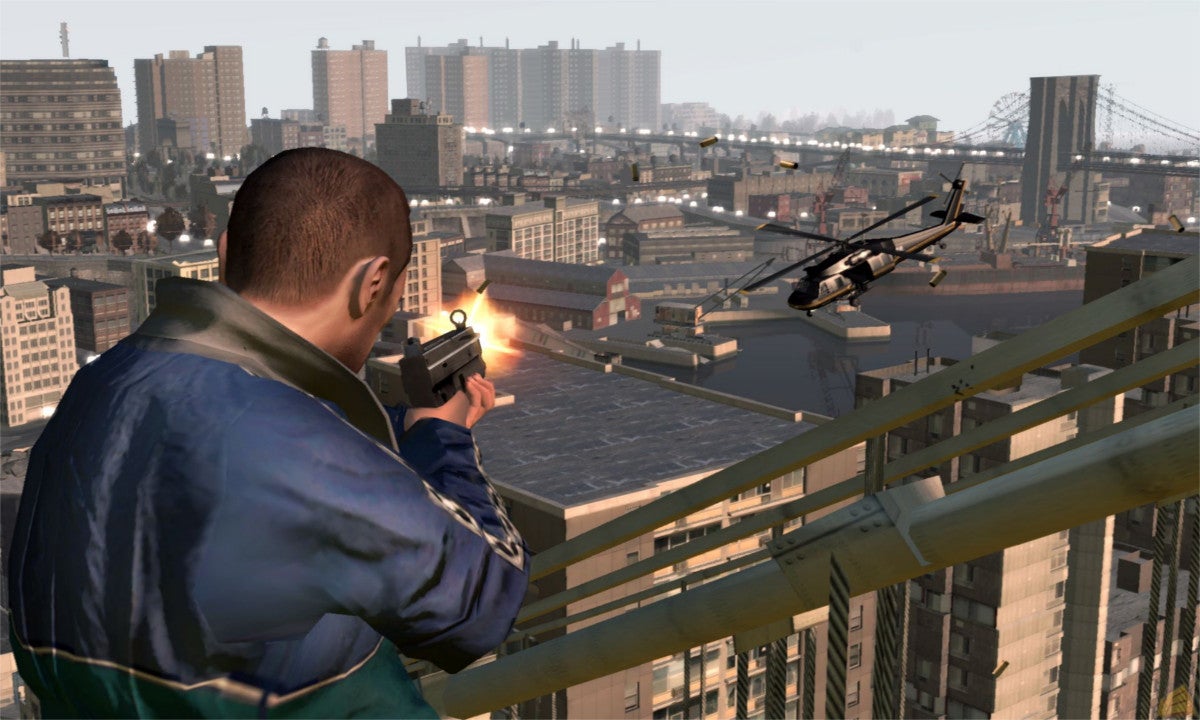 Kotaku UK reported how Grand Theft Auto 4 first came out on PS3 and Xbox 360 back in April 29, 2008, and apparently had 10-year licensing agreements for some of the songs in the game. This is a similar situation to other times Rockstar grappled with music licenses including a PC patch that removed songs from Grand Theft Auto: San Andreas, and the time a dispute over a Michael Jackson licensed song temporarily removed the PC version of Grand Theft Auto: Vice City.
In the case of Grand Theft Auto 4 it seems that Rockstar has a contingency plan in place, which is to replace some of the expired songs with new songs. The statement says that a large chunk of licensed music is from the Russian station, Vladivostok FM, so the new songs could also be of the Russian pop genre.
Music plays a huge role in the feel and liveliness of Rockstar's Grand Theft Auto games. No doubt it also helped Grand Theft Auto V become the success that it did. Though to be fair, Grand Theft Auto 4 was also pretty revolutionary for its time.
Rockstar and Microsoft also recently announced that Red Dead Redemption will be Xbox One X Enhanced today meaning it will be given an extra performance and graphical boost. However, I doubt Red Dead Redemption will face any music licensing issues.