Green Man Gaming to sell pre-owned digital games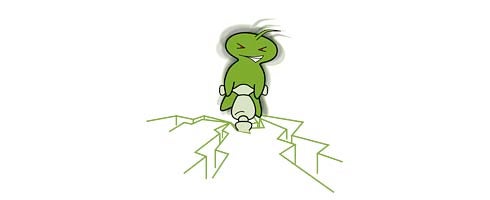 UK start-up Green Man Gaming said this morning it intends to sell pre-owned digital games.
"Previously the minute you had paid and downloaded your game it had no resale value," said COO Gian Luzio, previously of Play.com.
"This is extremely expensive for the gamer and does not encourage the consumer to try new genres or franchises. Our leading edge technology gives downloaded games a value that gamers can trade-in at any time."
Luzio was quick to add that there'll be a IP-owner kick-back on all sales.
"We will pay significant royalties to the publisher each time the game is traded in perpetuity," he said.
The company's claiming it going to launch with 400 titles at the end of Q1 2010 with over 2,000 games available by the end of the year.
Exactly how this is all going to work hasn't been detailed as yet. Expect it to be soon, however.