Ghost Recon: Wildlands update 1.1.5 improves multi and quad-core CPUs support, crash fixes, more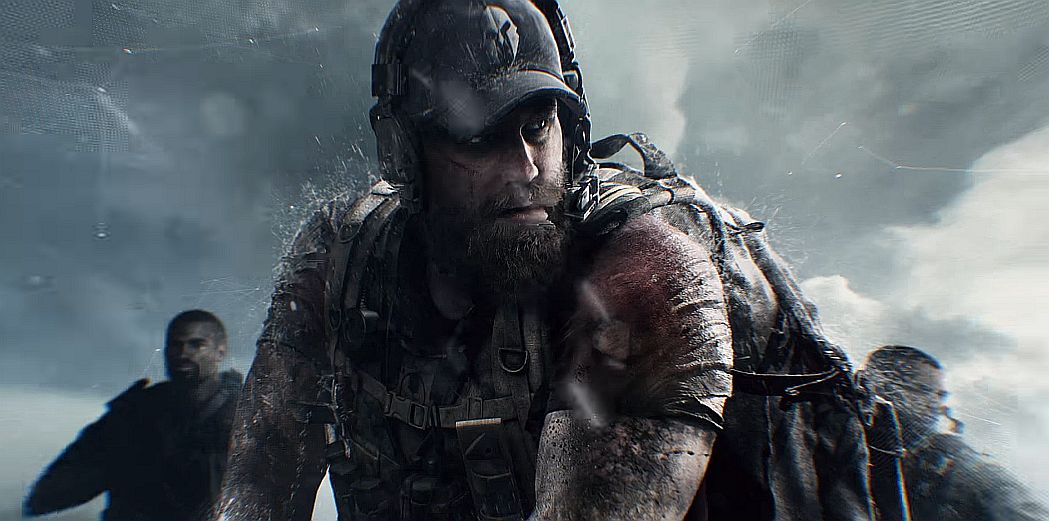 The Ghost Recon: Wildlands team will deploy a PC-specific patch later this afternoon.
Players can expect patch 1.1.5 for the Uplay/Steam version of Ghost Recon: Wildlands to hit around 3.30pm ET/8.30 UK.
The developers state this is an intermediary patch, and includes some "major compatibility and performance" fixes and improvements.
Once the patch is online, just reboot and the patch will be applied. If you are in-game, you still keep playing and wait before applying the patch. An in-game notification will alert you when the download is ready.
Patch 1.1.5 notes are below, and the update is around 4GB depending on your client.
Multi-GPU improved support: Worked with partners to improve both SLI and Crossfire support. Various stuttering and graphical corruption issues have now been fixed.
Quad-core CPUs improved support:Several freezes and performance issues have been resolved for players using quad-core CPUs, notably Intel i5 based setups.
AMD graphic cards improved performances
Enhanced mouse navigation in store menu
4K menu background scaling implemented
Several crash sources have been addressed
Improved Ansel support and fixed bugs
Other bug fixes & improvements
Ubisoft noted that once the patch has been applied to your game, in order to play co-op, both players will need to have the same version of the game.