Gears Tactics - here's the minimum and recommended PC specs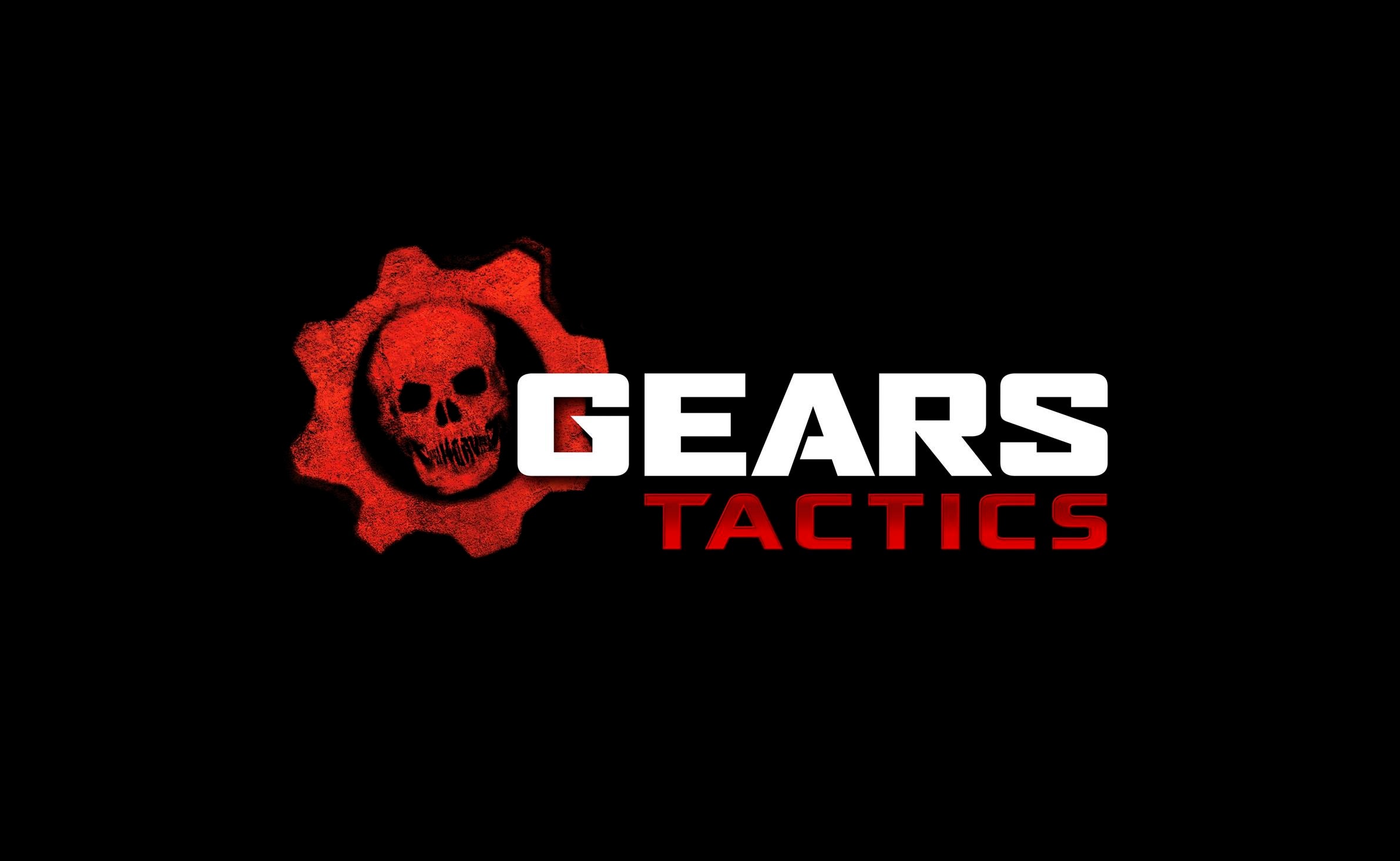 Gears Tactics is out next month, so you will want to look over the minimum and recommended PC specs.
PC specs for Gear Tactics have been revealed, and below you will find the minimum, ideal, and recommended desktop specs as well as recommended laptop specs.
When developing the tactical turned-based game, the developers wanted to ensure it "seamlessly" scaled across notebooks, powerful desktops and worked with device configurations coming in the future, such as the Intel Xe graphics architecture debuting this year. Therefore, The Coalition and Splash Damage took the wide range of processors available on the market into consideration when developing the title.
In other words, your PC, laptop or thin notebook will run it providing your machine has at least the minimum desktop specs or recommended laptop specs outlined below.
In the game, you play as Gabe Diaz and will recruit, equip, and command your squad on a mission to hunt down the leader of the Locust army. It features a character-driven story, "aggressive gameplay," a customizable squad and equipment, and large boss battles.
Gears Tactics will be available on Xbox Game Pass for PC, Windows 10 PC, and Steam April 28.
Pre-order customers and Xbox Game Pass for PC members who play before May 4 will receive the Thrashball Cole Character Pack, which includes Augustus Cole as a recruit in addition to the Thrashball Armor Set complete with rare abilities.