GDC: PS Home to gain three new spaces each month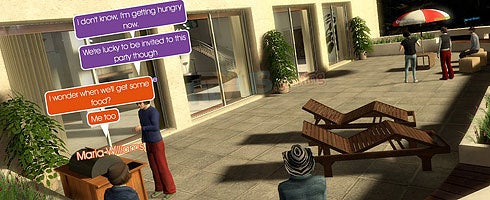 Earlier today, Sony's director of PlayStation Home in the US, Jack Buser, announced that Home's beautiful, wide-open frontier will soon be paved over with tens, hundreds -- maybe even thousands -- of themed spaces.
"You'll see about three new spaces launched a month - I'll be shocked if we ever go under that number, we have so much in the pipeline," Buser said during a talk at GDC.
Among other things, he also encouraged developers to implement microtransactions in Home with the following rationale:
"What else can you buy for 49 cents? You can't even get a cup of coffee. It's great value for the gamers."
Yeah.
Tons more through the link.