Frostpunk gets pre-apocalyptic next month in The Last Autumn expansion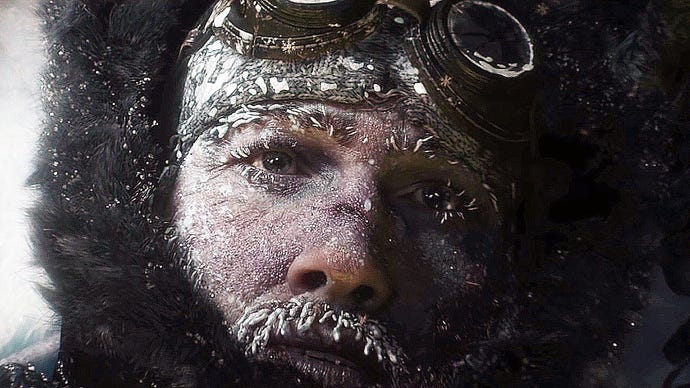 Snowpocalyptic city strategy game Frostpunk is getting its biggest expansion yet next month.
The Last Autumn is the name of Frostpunk's upcoming paid DLC, which is slated to hit January 21st, 2020 on PC.
Announced this week by developer 11 Bit Studios, the DLC prequel features a new story campaign set in the days before Earth's big freeze-over, and new ways to shape your society with steam-powered technology and snowless environments.
"The Last Autumn is a turning point in the Frostpunk universe," reads its trailer synopsis. "Revealing the restless events of Site 113 and its struggle to construct the generator before the freezing veil shrouds the Earth, this prequel expansion broadens the Frostpunk universe by introducing a new environment, new Books of Laws and unique technologies, and presents a range of new buildings — all of which let you shape society and the city in unconventional ways.
"Leading a group of engineers working on one of the world's greatest technological marvels - a Generator - will require adapting your strategy to extraordinary situations. As the leader of Site 113, hope for the best, but prepare for the worst."
According to the developer, the expansion will also be coming to Xbox One and PlayStation 4 at a later date. In the meantime, you can currently grab yourself a copy of the original Frostpunk on Steam and GOG at 60 percent off.