Firewatch sales have already passed dev expectations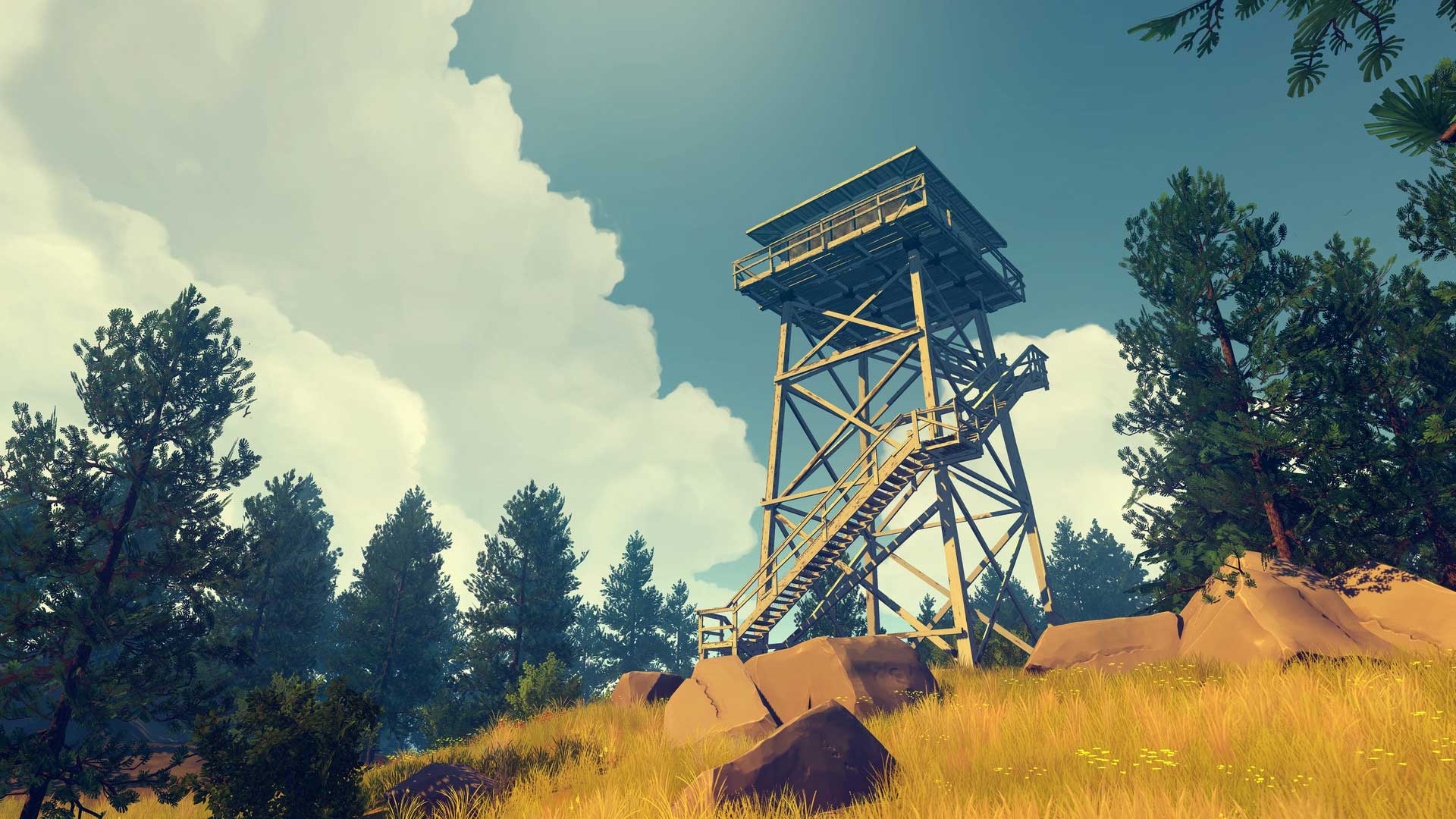 Firewatch has done well enough for Campo Santo that we'll be seeing more work from the team.
Campo Santo's debut game, Firewatch, has apparently sold very well. The developer announced as much on Twitter recently, saying the adventure game has outsold the team's "wildest expectations"
Firewatch has out-sold our wildest expectations. Campo Santo is going to be around for a while and we can't wait to make whatever is next.

— Campo Santo (@camposanto) February 24, 2016
The studio did not reveal hard numbers, but thanked fans for their support.
Looking at sales data available on Steam Spy, Firewatch is estimated to have sold somewhere in the region of 190,000 copies since launch on PC. Although the numbers may seem insignificant, adding PS4 sales to the pot could very well be decent for a small studio.
The studio has previously said it's open to bringing the game to other platforms.