Firewatch probably has the most natural dialogue of any game to date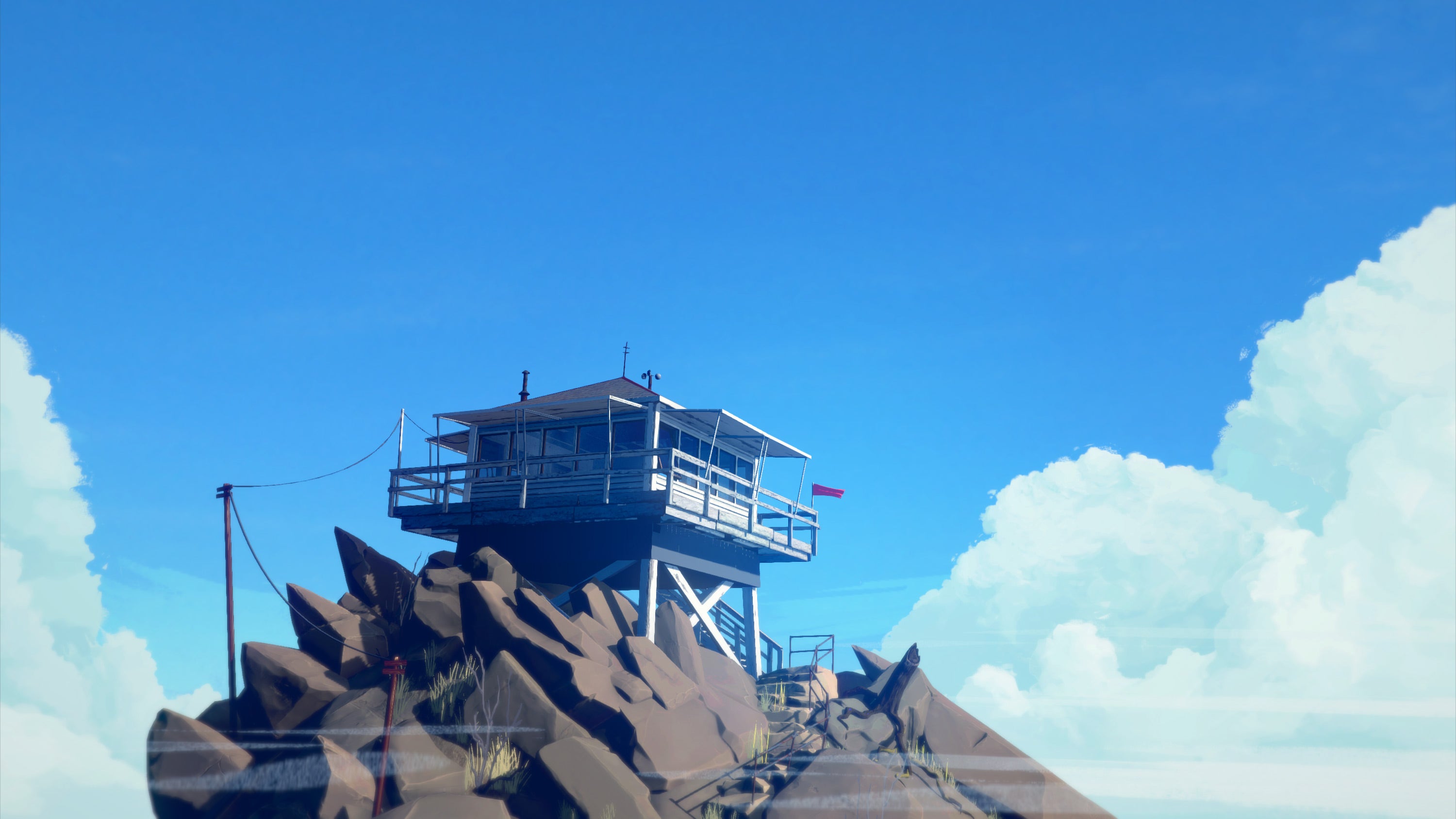 Firewatch developer Campo Santo has revealed the first ever gameplay footage of the upcoming exploration game.
Firewatch is the first game from super indie studio Campo Santo. The game is set in the Wyoming forests where the player will be exploring the environment and act as a fire lookout.
The game features extensive voice-acting as the main character will be constantly on the radio with a colleague throughout the whole journey.
The trailer below shows how natural dialogue, beautiful environments, and a good sense of place can be all you need in an exploration game.
We're expecting Firewatch to release this year on PC.
Thanks, IGN.