Final Fantasy X HD Remaster artbook reveals early Tidus & Yuna designs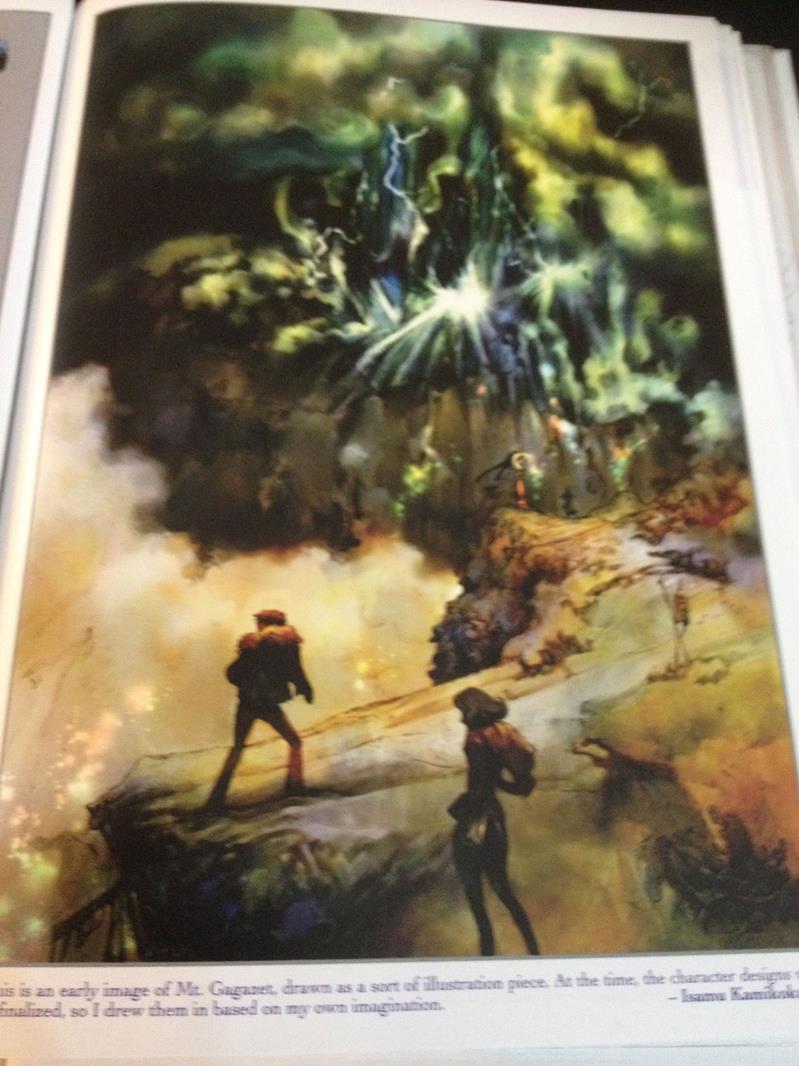 Final Fantasy X/X-2 HD Remaster is out next week, and the PS3 edition comes with an art book that gives gamers a glimpse of Tidus and Yuna's early designs.
The image below was created by Isamu Kamikokuryo and shows Mt. Gagazet:
Interestingly, the book includes some lines from Tetsuya Nomura that reveals Tidus started out as a underwater pipe construction worker.
An RPG plumber, basically.
Art director Yusuke Naora also revealed that he travelled to Bali during the game's development, which inspired the game's world aesthetic and more.
Will you picking the game up? Check out our review round-up here.
Via Siliconera.