Here's what's included with the FIFA 16 demo on September 8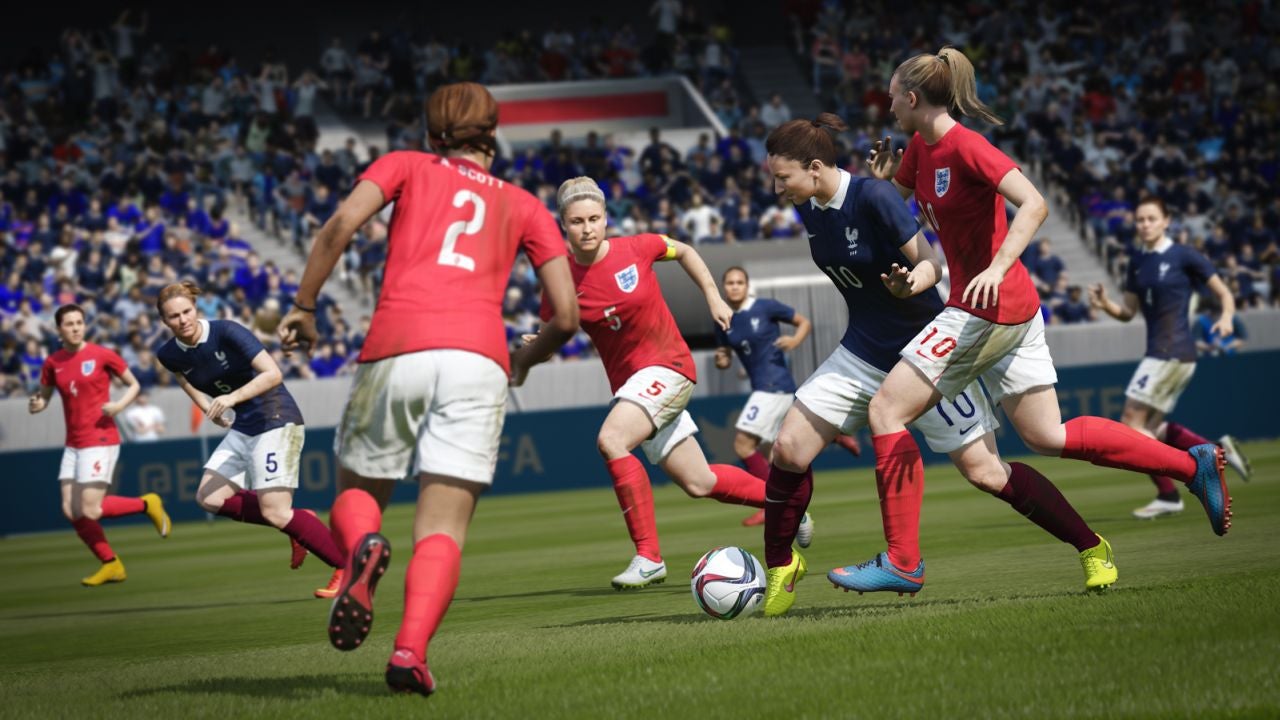 EA Sports has released a few extra details on the FIFA 16 demo it announced at gamescom earlier this month.
The FIFA 16 demo launches from September 8-10 on PC, PlayStation 3, PS4, Xbox 360 and Xbox One in North America.
Here's what's included in the demo:
Game Options
Kick-Off: jump onto the pitch and play a match. When starting the FIFA 16 Demo for the first time on PC, Xbox One, or PS4, you will begin at El Clasico, Real Madrid CF at home to FC Barcelona.
FIFA Ultimate Team Draft: experience a brand new way to play - FUT Draft. Make careful decisions as you build a squad, then take them onto the pitch in an offline match.
FIFA Trainer: everyone can Compete at a Higher Level in FIFA 16. Check out the FIFA Trainer, a new contextual training system, to pick up some new tips while playing Kick Off or FUT Draft.
New Skill Games: as matches are loading experience six of our six new skill games.
Bundesliga Broadcast Presentation: (available on Xbox One, PlayStation 4 and PC only) experience authentic broadcast graphics when Borussia Dortmund visits Borussia Mönchengladbach at BORUSSIA-PARK.
Clubs
FC Barcelona
Borussia Dortmund
Borussia Mönchengladbach
Chelsea FC
Inter Milan
Manchester City
Paris Saint-Germain
Real Madrid CF
River Plate
Seattle Sounders
Women's National Teams (will compete exclusively against each other): Germany, United States.
Stadium Options: Borussia- PArk and CenturyLink Field. Real Madrid's Santiago Bernabeu will also be available.
FIFA 16 will be released on the aforementioned platforms on September 22.