Europa Universalis 4 now has its own subscription service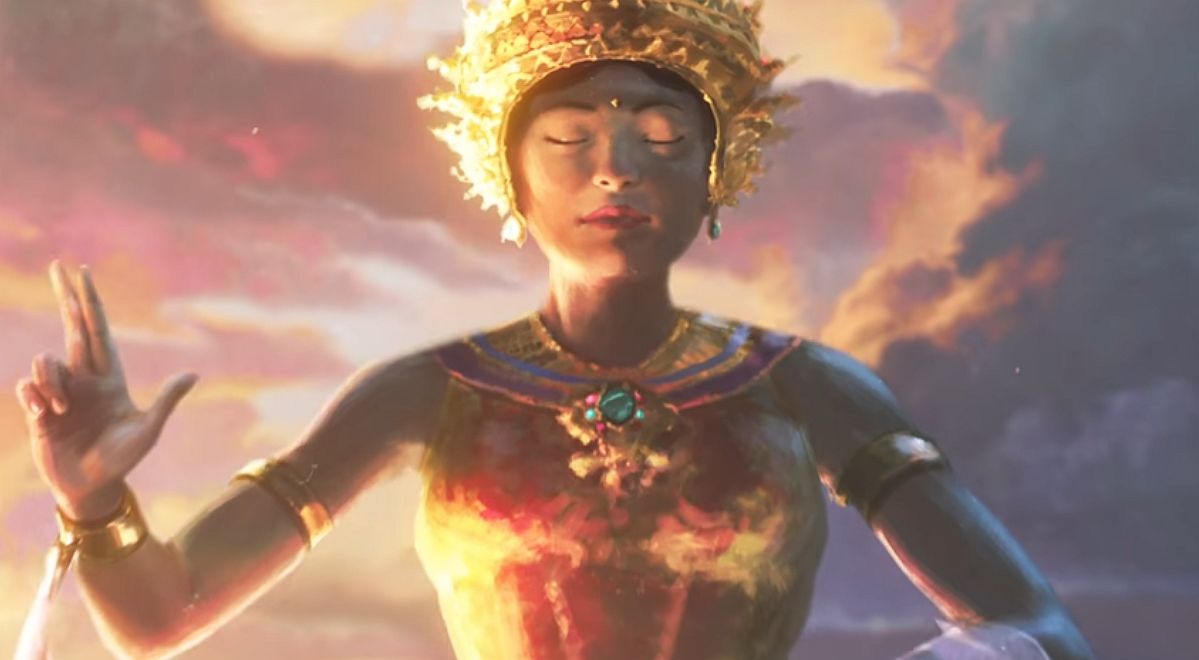 Grand strategy game Europa Universalis 4 now has its own subscription service.
Like Crusader Kings 2 before it, Paradox is offering a monthly sub to access all the DLC Europa Universalis 4 has to offer.
The game's expansion and additional content are now available via subscription and it includes the expansions and add-ons that have been developed over the last eight years.
For $4.99/£3.99/€4.99 per month, all new subscribers will gain immediate access to all additional content ever created with no additional upfront cost. If you already own the base game and some of the expansions or content packs, this subscription does not remove that ownership but will open up all content that you have not purchased.
The service is currently only available to players on Steam using Microsoft Windows. Paradox said it will hopefully be able to extend this to MacOS and Linux eventually, but can't promise anything.
Signing up provides you access to 14 major expansions, including Art of War and Mandate of Heaven. It also includes access to the upcoming Leviathan expansion, and all future expansions and content.
It also includes three immersion packs that add new mechanics for Spain, Great Britain, and Russian nations and nine content packs and plenty more.
The subscription will automatically renew at the end of every month until it is cancelled. It is an optional service so if you would rather purchase content, that option is still available.