Europa Universalis 4: Cossacks dev diary catches us up on the past six months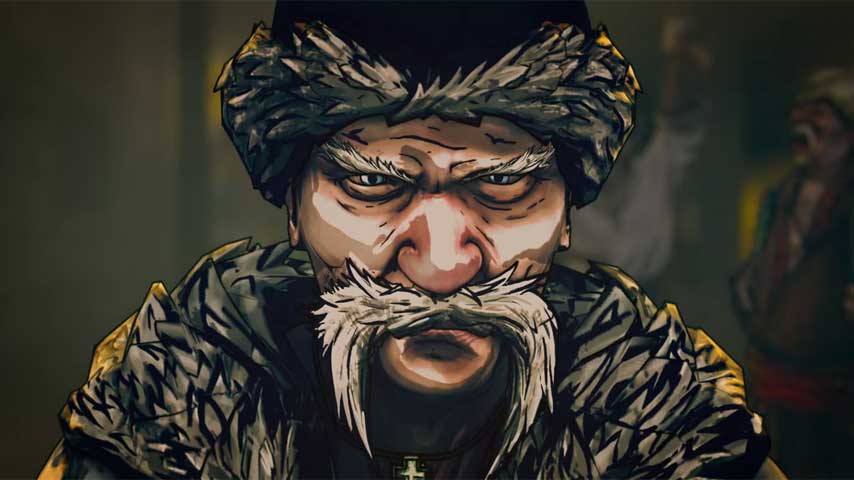 Europa Universalis 4: Cossacks introduces a ton of changes to the grand strategy epic. Why pick through six months of blog posts when you could just watch a summary video?
Paradox Interactive has taken pity on us and piled all its developer updates on Europa Universalis 4: Cossacks into one video, narrated by project lead Martin Anward.
This is the sixth major expansion for the historical sandbox, and brings improvements to domestic politics, diplomacy and culture, as well as a focus on nomadic steppe nations - and more.
Get up to speed below. Cossacks launches on December 1.