Epic Games to take Paragon offline in April - full refunds offered to players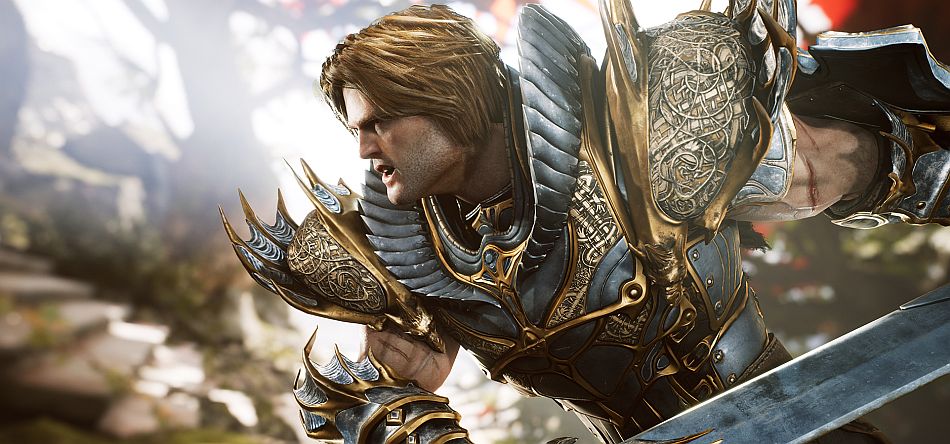 Epic Games has announced it will shut down Paragon, its free-to-play MOBA, in April.
Paragon will be taken offline in April on the same day it went into early access beta on PC and PlayStation 4 in 2016.
Announced in November 2015, Paragon was officially launched through early access in March 2016, and went into open beta as a free-to-play title in 2017.
According to a statement released by Epic Games, there wasn't a "clear path" to grow Paragon into a MOBA which would "retain enough players to be sustainable."
"We didn't execute well enough to deliver on the promise of Paragon. We have failed you -- despite the team's incredibly hard work -- and we're sorry," reads the official statement.
Epic said it will be offering a full refund to every Paragon player for every purchase on any platform.
"This refund will come directly from Epic rather than your platform provider," said the company.
Last week, Epic publicly noted it was evaluating whether it was possible for Paragon to become a sustainable, full release.
"No iteration has yet achieved that magical combination of ingredients that make for a sustainable game," it said at the time. "The core challenge is that, of new players who try Paragon, only a small number continue to play regularly after a month."
Paragon players who wish to request a refund should head over to the Epic Games website for instructions.
Paragon servers will remain in operation until April 26, but players should note as the population continues to decline, "matchmaking times and quality will further degrade."