Paragon Early Access kicks off this Friday, new gameplay footage released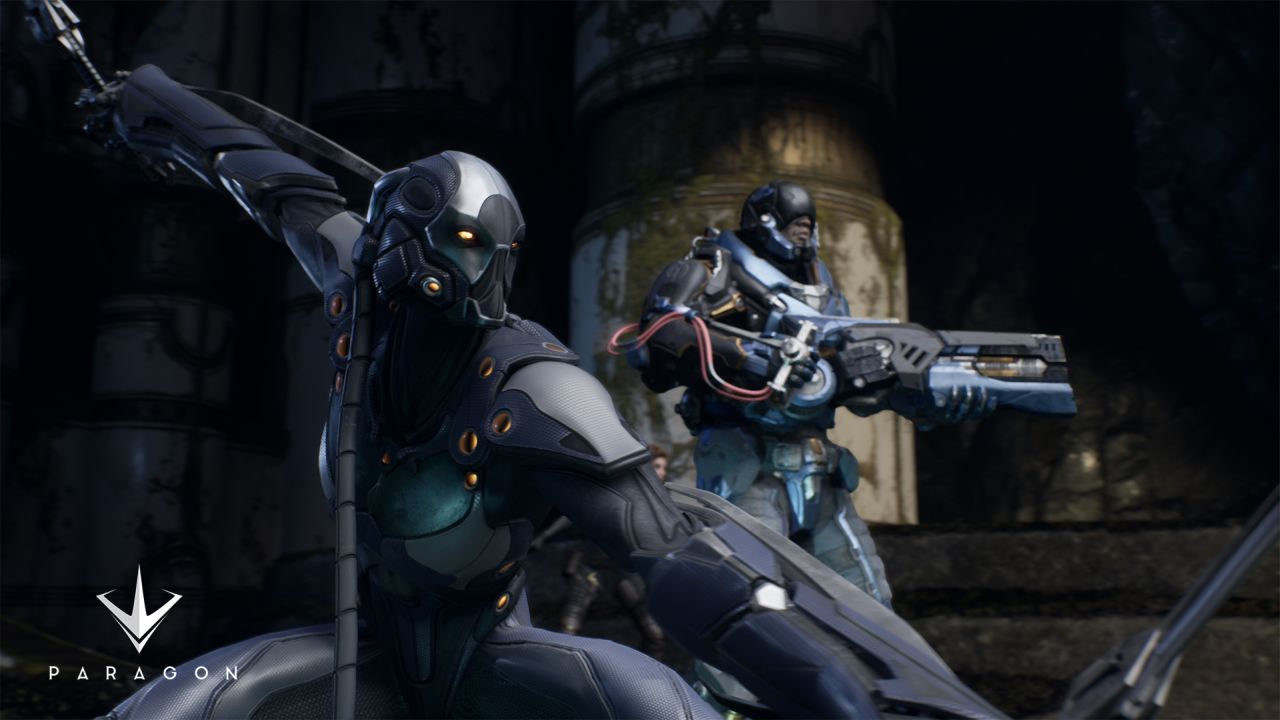 A new Paragon gameplay video has been released ahead of the Early Access period which kicks off this Friday.
As previously reported, those who purchase a Founder's Pack will unlock Early Access to the MOBA starting March 18. All progress obtained during this period will not be wiped.
Three Founder's Packs are on offer and will run you $19.99, $59.99 and $99.99.
All heroes in the game are free, and the only microtransactions to be made available are cosmetic skins, emotes, boosts and the aforementioned paid Early Access. You can have a look at some of these heroes in action through a previous post.
Those who have signed up for the beta will be able to participate for free during beta weekends which will be held during Early Access. More information on the betas will be revealed at a later date.
You can still sign up for the beta through the official Paragon website.
Have a look at the gameplay trailer above and hit up the links for more information.
Paragon releases on PC and PlayStation 4 sometime this summer.