Epic Games Store will block your account for buying too many games in quick succession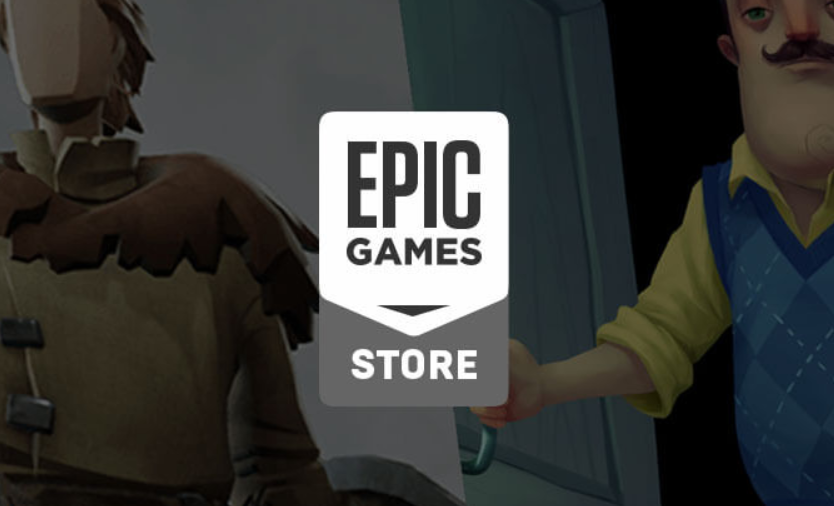 Epic Games Store customers have run into a fairly unusual roadblock.
In what's becoming a weekly occurrence now, players are upset about something to do with the Epic Games Store. And, as it's often the case, their concerns are not without merit.
The store is currently hosting its first sale ever, the Epic Mega Sale. Ignoring the recent controversy regarding some publishers removing their games from the store until the sale is over, players recently became aware of a different problem.
Twitch streamer Patrick Boivin shared a recent experience they had with the store on Twitter. According to Boivin, buying five games in quick succession got his account locked, preventing him from making future purchases.
So I can confirm that me buying a whopping 5 games (ranging from 5 bucks to 50) on the Epic Store flagged my account for possibly fraudalent. Maybe if you guys had a fucking shopping cart jesus christ.

— Patrick Boivin (@AngriestPat) May 16, 2019
This, as you might have already guessed, is Epic's overzealous anti-fraud measures. When this happens to your account, you'll need to contact support to get it resolved, if you want to make any purchases in the future.
Epic's Nick Chester told Game Revolution that the block was indeed intentional as a means of prevent fraud.
"This was a result of our aggressive fraud rules. If players run into this issue, they should contact player support so we can investigate," he told the site.
As the site points out, the Epic Games Store does not currently have a shopping cart, which forces anyone interested in more than one game to make repeat purchases. In this case, it was five in-a-row, but it's not clear if that's the minimum required to trigger Epic's anti-fraud measures.
'Don't buy too many games' is certainly not a message anyone running a store would ever want to send, but customers don't appear to have much of a choice in the matter.