New Elder Scrolls Online veteran dungeon revealed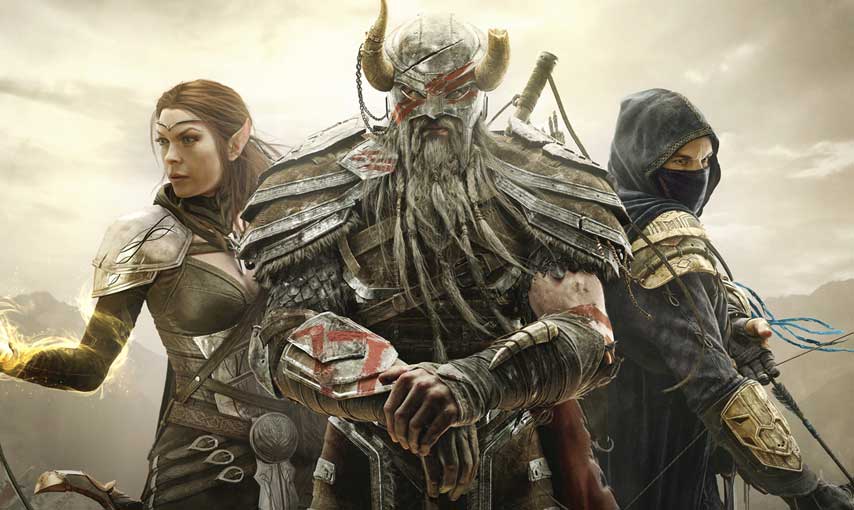 The Elder Scrolls Online developer Zenimax Online Studios is working on the release of its Craglorn update, but creative director Paul Sage has just announced the name of the next veteran dungeon.
It follows director Matt Firor responding to criticisms aimed at The Elder Scrolls Online since launch. Hit the link for a list of big changes coming to the MMO soon.
Now, Sage has address the nature of the game's update plan, which was initially geared towards new drops ever four to six weeks, and has stressed that while new content may slip at times, there is still a solid blueprint in place.
"I think we're still at the tail-end of six weeks," he said to IGN of the Craglorn update timing. "I could be wrong there, it's all a blur! But we're either in the sixth week or the seventh with this update and I believe our next update is fairly on schedule.
"When we released we talked about our plans rather than 'this is exactly what it's going to be' – we're generally pretty careful about the language.
"I think any plan like that can be disrupted if something unforeseen happens. But right now we have the second update lined up and ready to go onto the PTS [Public Test Server] once we launch Craglorn, and that's coming soon.
"That'll be the Veteran Dungeon, Crypt of Hearts."
This dungeon already exists of course, so it leaves us pondering the true nature of TESO's Crypt of Hearts update. We're not sure, but there you have it folks, the game's second major drop has been confirmed.
Excited?