EA Sports is bringing college football back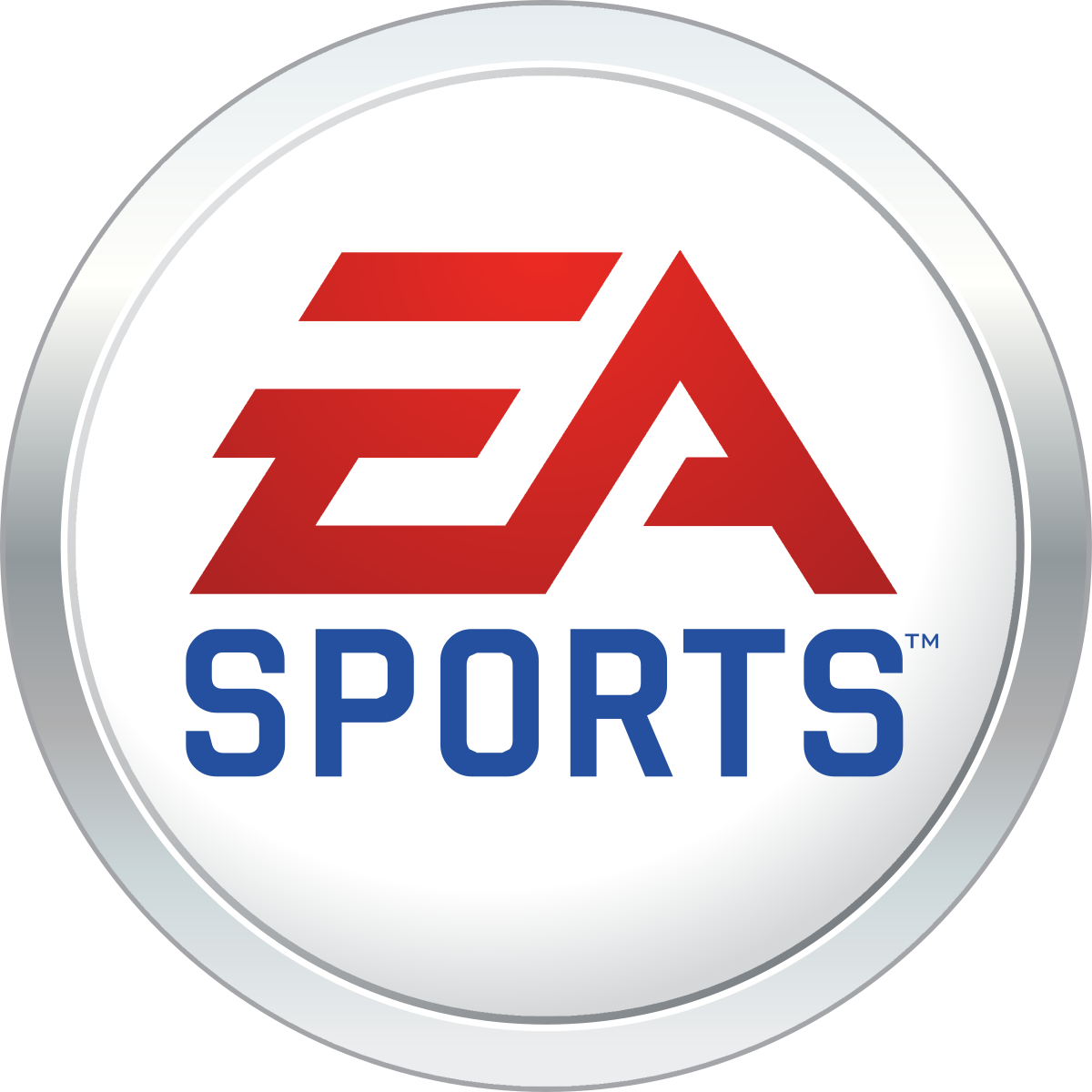 Electronic Arts has announced college football is coming back to EA SPORTS.
The partnership allows for EA Sports to be the exclusive developer of simulation college football video games, and the development of EA College Football is just getting started.
Release timing will be announced as the project progresses in the years ahead.
For those who never stopped believing...#EASPORTSCollegeFootball pic.twitter.com/2vDUYnbXEJ

— EA SPORTS (@EASPORTS) February 2, 2021
EA SPORTS developed college football games from 2005-2014, and since its last release, college football has been one of the "most-requested games by fans from EA Sports."
"We've heard from the millions of passionate fans requesting the return of college football video games," said Cam Weber, EA Sports EVP and GM. "We love the energy, tradition, and pageantry of college football and I am beyond thrilled to say we are back in development. We have a lot of really exciting work ahead of us, and a great team that is eager to bring a new game to players in the next couple of years."
"We're very excited to collaborate with EA SPORTS to bring back the college football franchise, one of the most popular collegiate licensed products in our history," said Cory Moss, CLC CEO. "The college football video game connects passionate fans to college brands and introduces new fans to the storied traditions, excitement, and game-day experience that make college football unique."
The new franchise promised to deliver authentic college football experiences and high-quality gameplay. Through the CLC partnership, the franchise will include the rights to more than 100 institutions featuring the logos, stadiums, uniforms, gameday traditions, and more.
While this college game will not include student-athlete names, images, and likenesses, EA Sport is continuing to watch those developments closely.
The company will reveal more about the new college football franchise and release timings in the future.