EA Q1 FY11 financials: Net revenue up 27% yoy at $815 million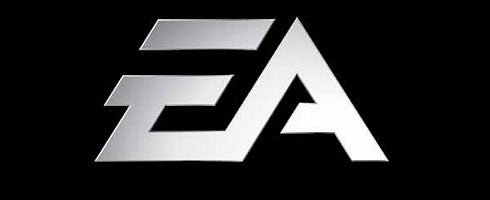 Electronic Arts has released it's financial results for the company's first fiscal 2011 quarter ending June 30, 2010 and it shows net revenue at $539 million, which is down 33 percent from the same period last year, when revenue came in at $816 million.
The company posted a net income of $96 million in Q1 compared yoy to Q1 FY10's net loss of $234 million.
EA said net revenue rose 27 percent to $815 million from $644 million. Adjusted revenue fell 34 percent to $539 million from $816 million. Analysts were expecting $502 million in revenue.
The drop can be attributed to a reduced title slate, which went from 10 major titles in Q1 FY10 to six in Q1 FY11.
According to the firm's statement, EA is the number one publisher on high definition consoles with 22 percent of publishing share, and the number one PC publisher, with 33 percent segment share at retail.
Digital revenue is expected to grow approximately 30 percent year over year, to $750 million in the fiscal year, with Q1 FY11 digital revenue coming in at $188 million compared to $124 for Q1 FY10.
For the quarter, EA had three of the top 15 selling games in Western markets. 2010 FIFA World Cup South Africa was number four, Battlefield: Bad Company 2 was number seven, and FIFA 10 was twelfth.
In Korea, FIFA Online 2 reached five million registered players, over three million unique players logged in during July alone and concurrent users peaked at over 200K. June and July were FIFA Online 2's highest-grossing revenue months ever and it remains a top-three game in Korea.
"We had a solid first quarter, exceeding expectations both top and bottom line," said CEO John Riccitiello.
"Top quality titles like 2010 FIFA World Cup South Africa, innovative digital offerings for titles like Battlefield: Bad Company 2 and Scrabble on the Apple iPad are driving the business."
EA's financial call to investors will be going off in about 30 minutes. We should have more information on all things EA for you then.
Read the full bit here, if you like.