EA makes legal move to stop Langdell trademark squatting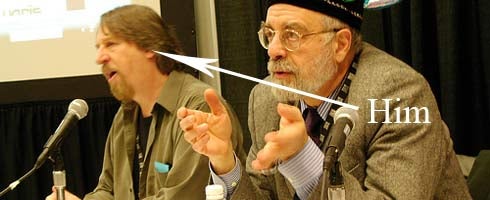 EA has petitioned the US Patent & Trademark Office to cancel a range of registrations associated with Edge Games, Inc.
In the petition, EA's lawyers allege that Edge Games claims against companies using "Edge" in their titles aren't legitimate as they're not associated with a trademark used in active commerce.
There are numerous citations in the 28-page document, which seeks to have Edge Games' various trademarks cancelled.
Edge Games is owned by Tim Langdell. More on EG.