EA, GameStop, Microsoft awarded perfect scores on Corporate Equality Index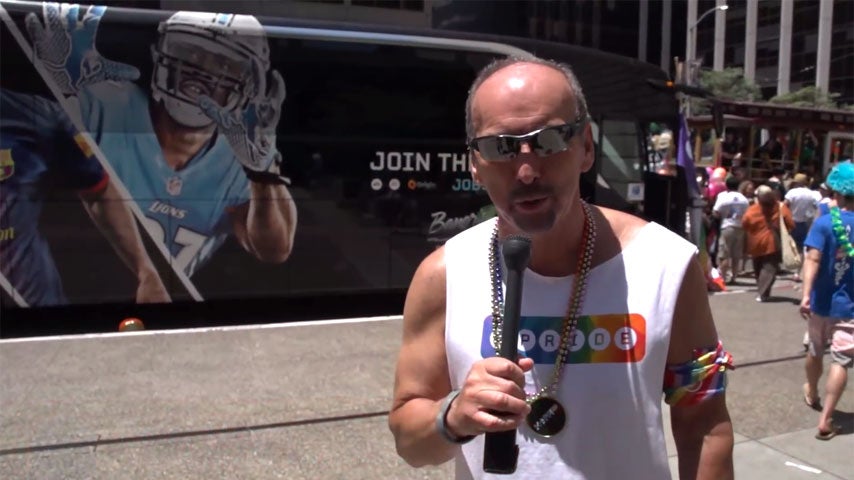 EA, GameStop and Microsoft have been awarded a perfect score in this year's Corporate Equality Index.
EA, Gamestop and Microsoft were among 367 companies who hit all the right notes in the Human Rights Campaign's annual Corporate Equality Index this year.
That means that these companies are considered pretty good places to work if you happen to be a lesbian, gay, bisexual or transgender person.
This is EA's third consecutive perfect score. The publisher has impressively pro-active diversity policies, for which it has deservedly won awards. Pictured above is COO Peter Moore, attending one of many pride parades EA made a showing at this year.
Other companies related to gaming that received perfect scores include Apple, Gamespot parent CBS, Intel, Facebook and Google.
For full results and information on the Human Rights Campaign's methodologies, check out this PDF.
Thanks, Gamespot.