Driveclub beta will go live in July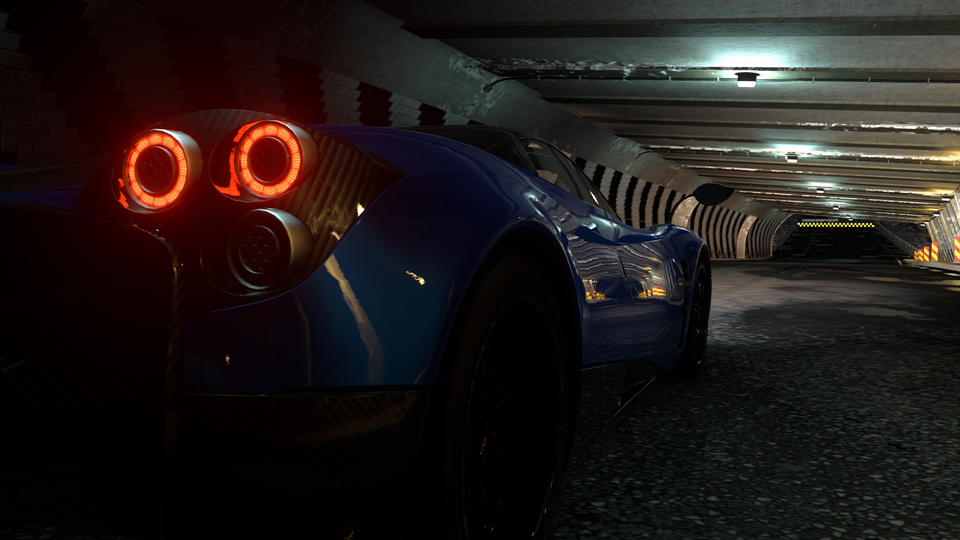 The beta for PS4 racer Driveclub will go live this July, VG247 understands, with applications open from June.

A senior source has indicated to VG247 that Sony is set to announce the Driveclub beta during its media briefing at E3 next month on June 9th, with sign-up beginning the next day.
Those accepted into the beta will be informed by July 1st.
When asked by VG247 about the possibilities of an open beta to help test a game that relies heavily on online play, Driveclub design director Simon Barlow only suggested that it may be a closed affair within the Sony family.
"I'd be very keen to do a beta but at the moment I haven't got any plans I can announce," he said.
"We're looking at multiple options for continuing user testing. We may very well do a friends and family private beta within the Sony family. But as for any open betas or closed betas there are no specific plans as yet."
Update: Sony has contacted VG247 to deny a beta for Driveclub is happening.