DragonFlies and DogWalkers are two projects LawBreakers dev pitched to publishers - see what could've been
Now that Cliff Bleszinski's Boss Key studio has closed, the game designer is free to share some other projects the studio tried to pitch.

Bleszinski has been sharing early concept art and gameplay details of several Boss Key games the studio tried to get made, but sadly wasn't able to thanks to the lack of publisher interest.
The first one is called DragonFlies, an action game where you're able to hatch, train, and ride dragons. Dragons can be equipped with various weapons, and so does the player character.
Fights would mostly take place in the air, and Bleszinski said the plan was to "do for dragon riding what Halo did for vehicles." DragonFlies had a "feudalpunk" setting where you're able to play as ninjas and samurai.
The art, by Shawn Lin, looks pretty good.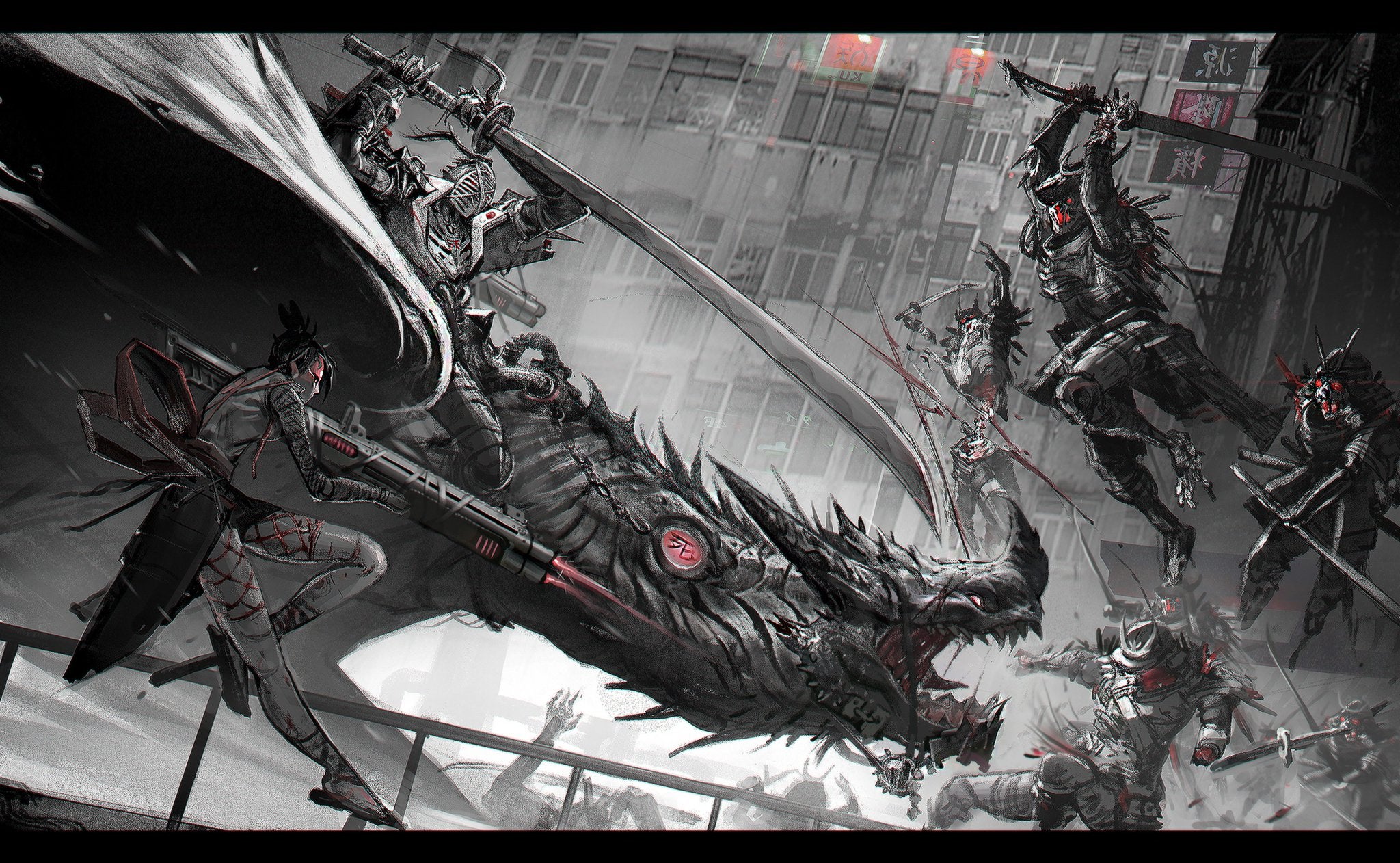 The next project, called DogWalkers, was initially conceived as a VR game. The idea was later expanded to be a multiplayer game with 25 players split into teams of five that each control a giant mechanical walker, sort of like a modern version of Zoids.
Bleszinski says gameplay would have been inspired by movies that feature tank crews, such as Fury, where each member is responsible for controlling and maintaining a section.
"The air in the world's fiction was toxic so any leaks on your walker you'd have to repair quick or get gas masks on etc. Rappel outside to weld legs too, toss wrenches to each other etc.," explained Bleszinski.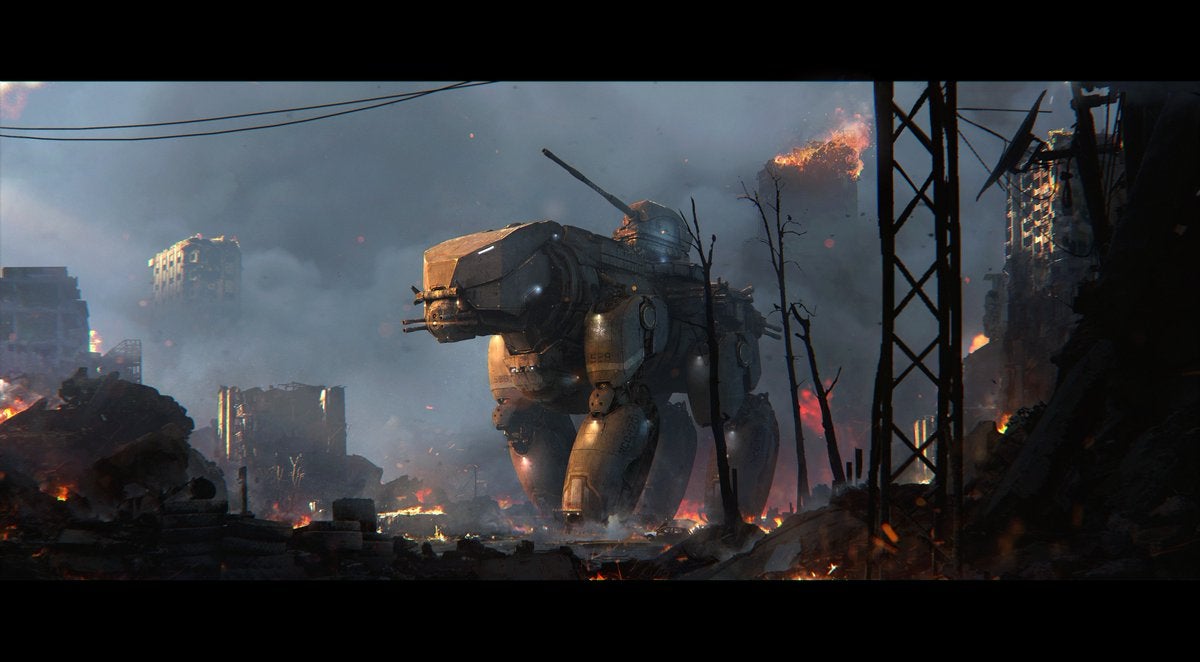 Finally, Donuts was another VR project that Bleszinski says was meant to be a spiritual sequel to Toobin, with the major difference being that you playe as an animal.
The studio head called it "Mario Kart on water with animals in VR"