Dota Underlords is leaving Early Access this month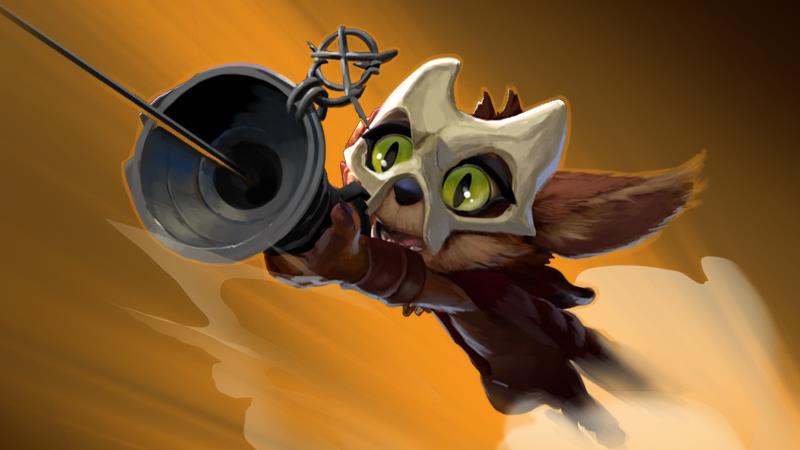 Valve has dropped a big Dota Underlords update and revealed some big news.
Dota Underlords, Valve's take on the popular Dota 2 Auto Chess mod, is leaving Steam Early Access on February 25. This is also when the game's first season will kick off.
The latest update, available now, introduces a new hero: Enno, as well as the new poison status effect. Enno is a ranged character, who's going to make use of said poison status effect, which applies to his attacks.
The patch also makes a few other fixes, and it's going to be the game's last until the first season kicks off. For Season One, Valve is promising a Battle Pass, new hero and item rotations, and new content in City Crawl.
Read the full set of patch notes on Steam.
It was recently reported that Dota Underlords lost 80% of its players since launch, so it'll be interesting to see if leaving Steam Early Access will give those figures a boost.