Hotline Miami and Fall Guys publisher Devolver looking to go public - report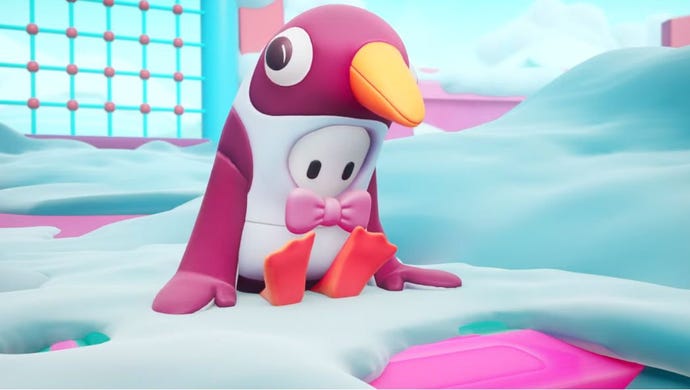 One of the most recognisable and longest-running indie publishers is seemingly looking to expand.
Devolver Digital, the independent publisher behind many influential indie games like Hotline Miami, Enter the Gungeon, Minit, Absolver, and more recently Fall Guys - intends to go public.
That's according to a report from The Telegraph [paywall] (via Game World Observer), which says the company is expected to go public on the London Stock Exchange by the end of this year.
Devolver has reportedly been working with bankers to try and hash out a deal, at a current valuation of $1.4 billion (£1 billion). The publisher did not respond to The Telegraph's request for comment.
Devolver is far from the only private game company to go down that path in recent months. The increased demand on entertainment software over the course of pandemic-induced stay-at-home has boosted the value of a number of game companies. So far, companies like Roblox have already gone public, and others, such as PUBG maker Krafton are planning to get there this year.
That said, this is certainly a strange turn for the publisher behind those bold and bizarre E3 conferences, and one that's had a decidedly anti-corporate image.