Detroit: Become Human trailer tells the backstory of Kara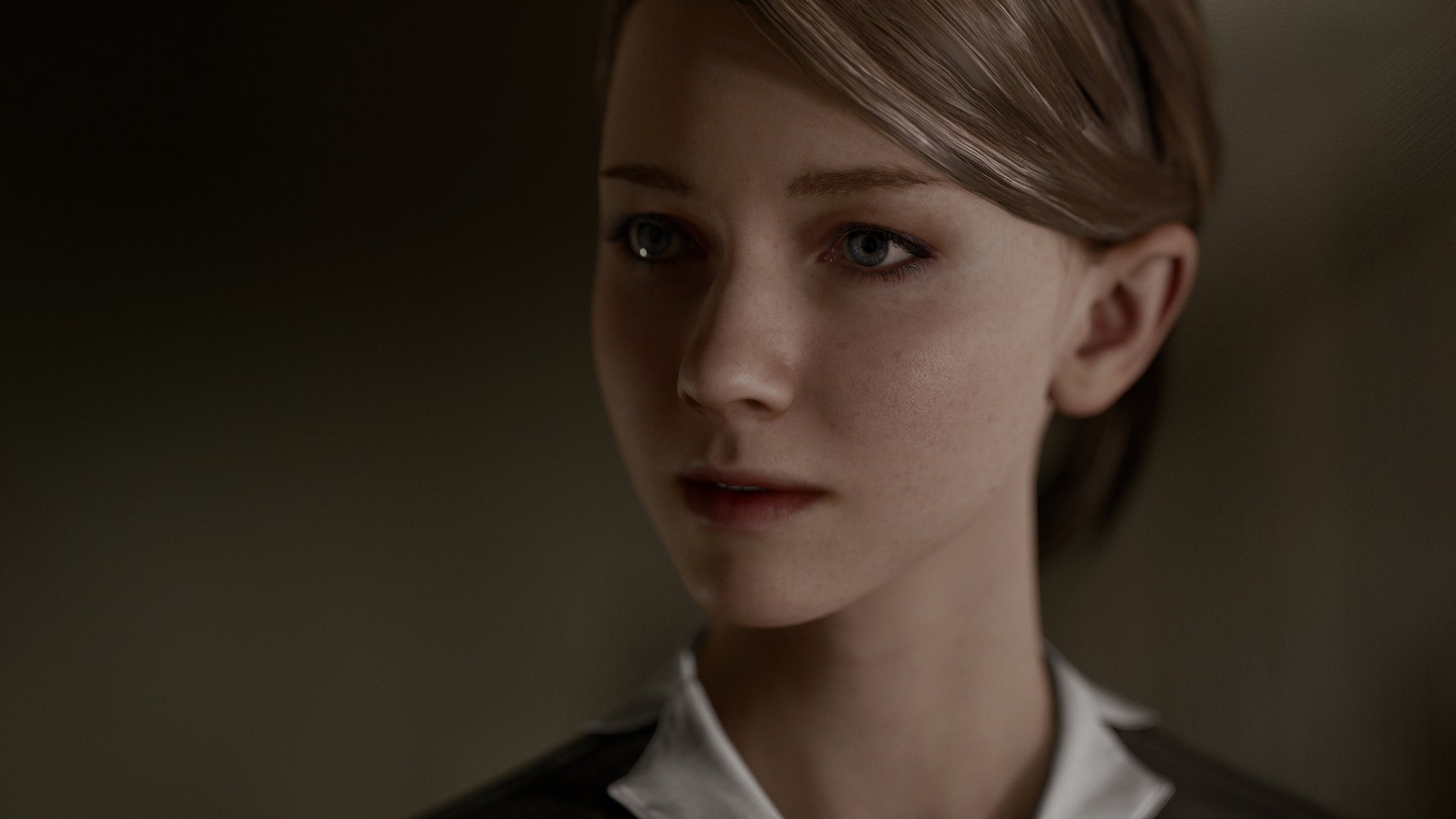 Kara, the android first shown off in the impressive Kara tech demo - before Detroit: Become Human was even a game - shows up again in today's trailer.
The gameplay footage was shown off during Sony's Paris Games Week briefing, and it reveals what pushed Kara to disobey her owner, and eventually join the uprising.
Kara is one of the three main characters in the game, the other two being Markus, the android leader fighting for equal rights, and Connor who works with the humans to chase the deviant androids.
In the footage, we get to see the tipping point that kicks off her arc. This is also a good chance for us to see the gameplay, which still revolves around making tough choices in hectic moments.
Here it is: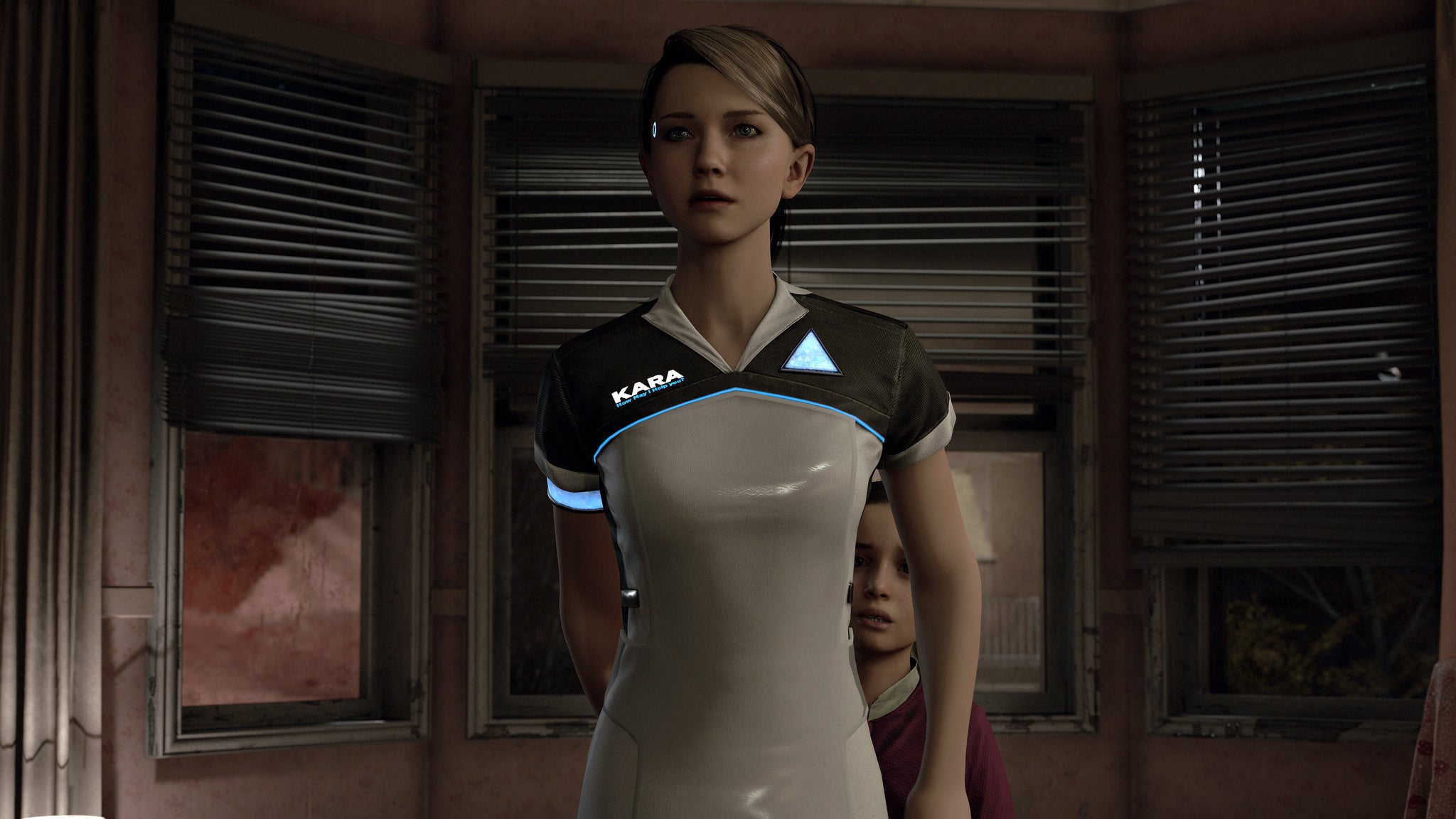 Detroit: Become Human still does not have a release date, though the trailer reiterated the 2018 release window.