Destiny 2: we'll find out what Seasons are in Destiny tonight at TwitchCon - watch the panel here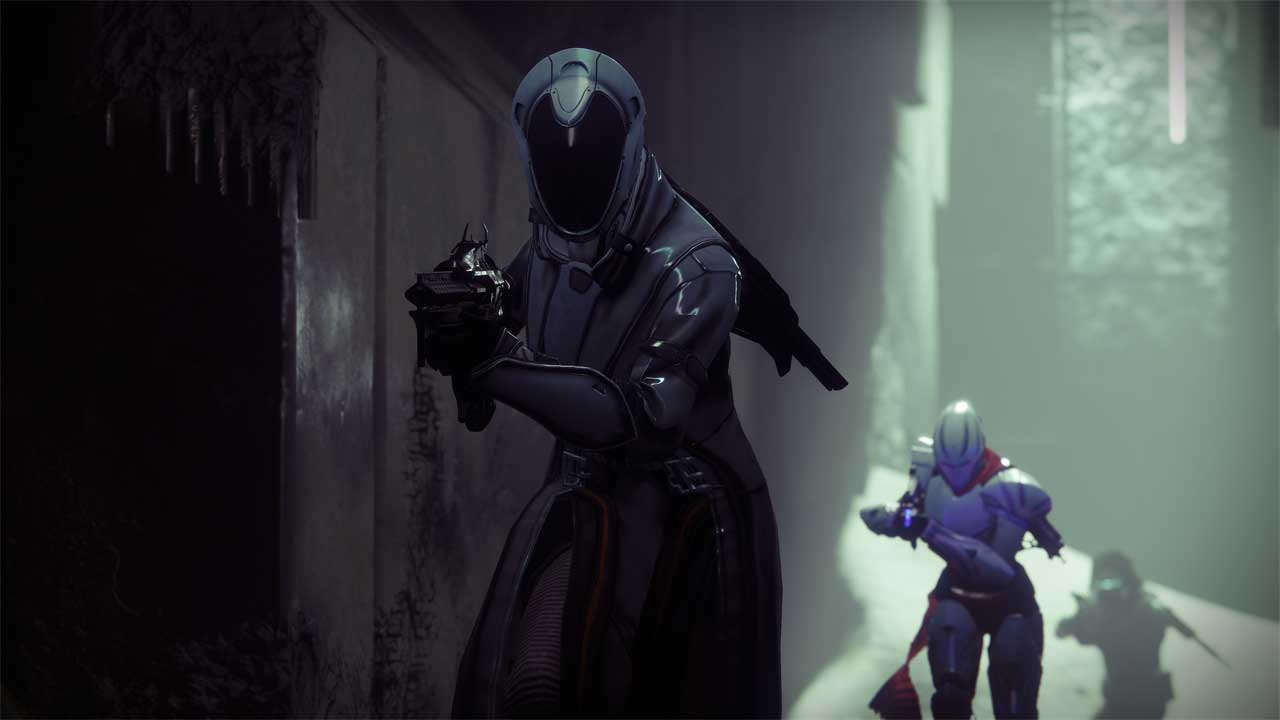 Later today at TwitchCon Bungie will host a panel where it will share information on Seasons in Destiny 2.
Destiny 2 introduces Daily and Season Milestones for Iron Banner, and The Clan system also works around a season.
While we're not sure at present how long a season will last, we do know that with a new season comes a reset. This provides Clan members an opportunity to earn new perks to unlock for Clan Banners as they level up, and a new seasonal banner staff to earn.
All of this will be explained today later today, or this evening depending upon your timezone.
The panel can be watched via the Twitchcon stream starting at 4.30pm PT, 7.30pm ET, 12.30am UK (October 21).
On the Seasons panel for Destiny 2, expect to hear the details from DeeJ, live game director Ryan Paradis, and senior designer Steve Dolan.
The trio will provide information on what Seasons mean in Destiny 2, what will change from Season to Season and how it will "evolve the Destiny player experience."
Watch live video from CoolCat Theater on www.twitch.tv
Pre-loading for Destiny 2 went live yesterday on PC through Battle.net for those who pre-ordered. Servers will go live next week on October 24, which gives you plenty of time to get a head start by going over our Destiny 2 guide. Here, you will find tips on how to level up quickly, complete Flashpoints, Lost Sectors, and Milestones and so very much more.
You can also look over the current known issues with the PC version of Destiny 2, which we posted earlier today.