Destiny 2 PC launch trailer is a good reminder we're days away from playing the game on PC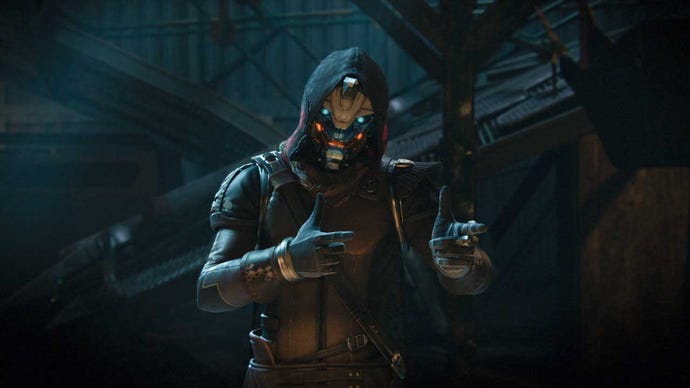 The Destiny 2 PC release is just over a week away, perfect timing for a launch trailer.
Bungie released the new trailer today, with footage captured from the PC version of Destiny 2. Players on console who have been stuck in since September won't find anything new here, but it's no doubt going to get PC players excited.
The PC version of Destiny 2 has all the signs of a good port. The beta ran very well on a wide range of systems, and the game is going to support plenty of PC-specific features right out of the gate. Including 21:9 resolutions, uncapped frame-rate, HDR, multi-monitor support, an FOV slider and much more.
This is good news for those who have been holding out, as well as players making the jump from consoles. Our Destiny 2 guide has been expanded several times since launch, and it'll no doubt provide a great source of information come launch. Whether it be Exotic weapons and armour round-ups, levelling up guides, or even full-on raid walkthroughs - everything you need is there.
Destiny 2 PC servers will go live at 10am PT, 1pm ET, 6pm BST, 7pm CEST on Tuesday, October 24. We don't yet know if we're going to be able to pre-load the game, but Bungie confirmed features such as Guided Games will be live from day one on PC.
For more on the PC version, including the system requirements, app incompatibilities and more, see this story.