The same PC specs needed to run the Destiny 2 beta at 1080p/60fps can get you around 1800p/60fps with some tweaks - report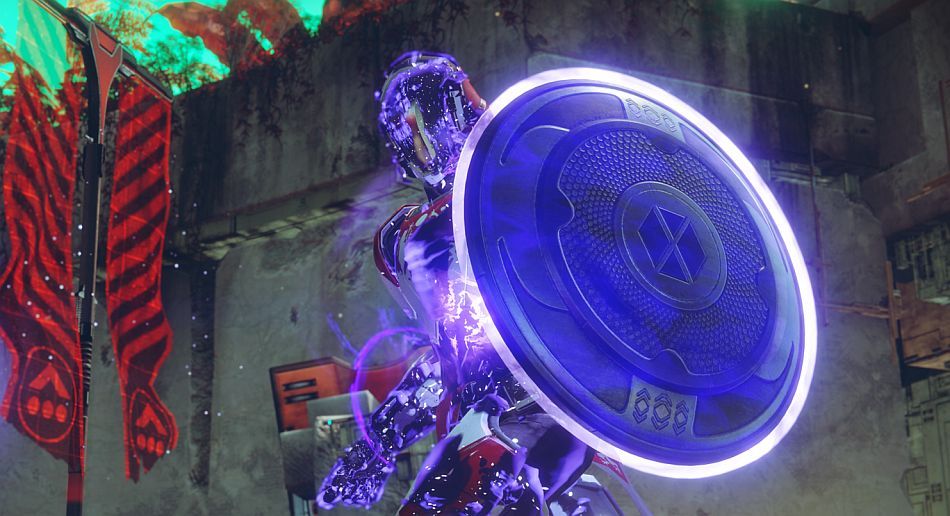 The Destiny 2 PC beta was by most accounts very well optimised, running at 1080p/60fps on a wide range of PC configurations.
But what does it take for it to run it at 4K/60fps. As a new report by Digital Foundry reveals, the answer isn't always a clear cut.
To begin with, the tech outlet wanted to test out how far you can push mid-range GPUs such as GTX 970 and GTX 1060, and whether or not you can comfortably run 4K visuals using them.
The testing PC has a cheap Intel G4560 CPU with 16GB of RAM, and an overclocked GTX 970. After dropping down in-game settings to the High preset (with 16x AF and highest quality textures) the game manged to actually maintain 30fps at 4K most of the time. But what if the target is 60fps?
The site pushed for it by dropping resolution scale to 83% (1800p), but only managed to stay in the 40s. After lowering details further and using FXAA instead of SMAA, the frame-rate climbed to the 50s.
When switching to a GTX 1060 and keeping the initial settings at the same level, performance does reach 60fps for the most part, but memory bandwidth prevents it from being a smooth 60fps. This is still better than what PS4 Pro offers, and the results are astonishing considering how cheap the Intel G4560 is.
Destiny 2 is out now on PS4, and Xbox One. The PC version won't be released until October 24.