Destiny 2 Faction Rally returns next week on February 20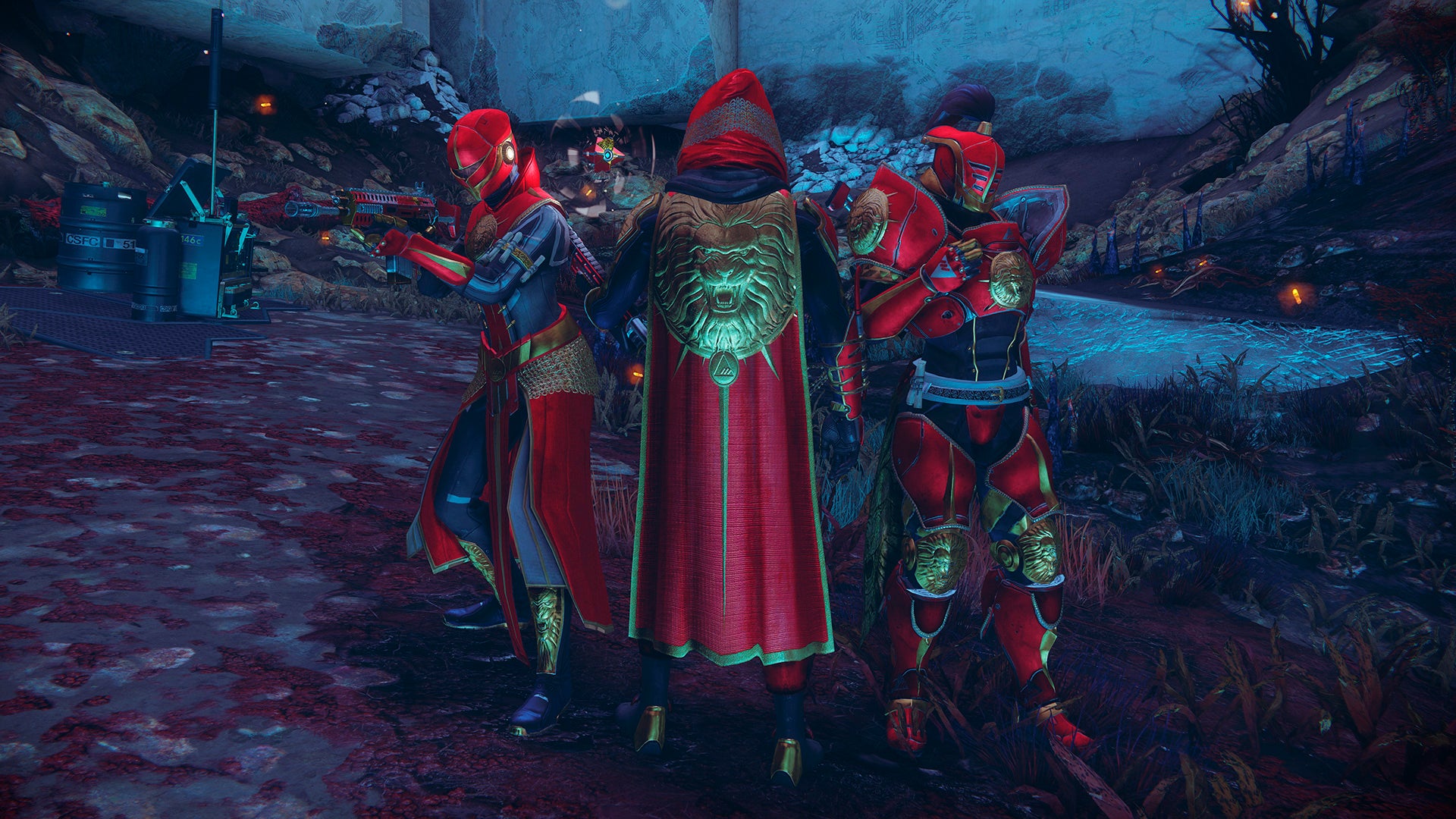 Faction Rally returns to Destiny 2 next week with the Weekly Reset.
Destiny 2 players can enjoy a new Faction Rally event next week starting on February 20.
Currently, players are busy with Crimson Days festivities which end with the next reset.
Speaking of Crimson Days, Bungie clarified a couple of things regarding the Burnout Crucible map and the Undeterred Extoic Sparrow.
Until Crimson Days ends on February 20, the Burnout Crucible map will be exclusive to the event's Crucible playlist. After the event ends, it will join the existing maps in the Crucible rotation.
As far as the Undeterred Exotic Sparrow is concerned, while it is earned by participating in the Crimson Days Crucible playlist, it does not come from the Crimson Engram and does not contribute to the Crimson Engram knock-out mechanic.
The Undefeated Exotic Sparrow does, however, contribute to the Crimson Engram knock-out list when obtained. It is only available through Crimson Engrams or Eververse Trading Co.
Hopefully, that helped clear up any confusion players may have had.
Come February 20 at 9am PST, another Faction Rally will take over Destiny 2, and this time out, players can take on Lost Sectors with no timers.
There are new weapons being added this time out, and as usual, the faction with the most packages redeemed at the end of the event will offer a weapon as a reward. Those who chose the winning faction can add the weapon to their arsenal for 1,000 Glimmer. Those who did not choose the winning faction will have to fork over 50,000 Glimmer.
New Monarchy has won the last two, so it's about time Dead Orbit or Future War Cult had a turn.