Demon's Souls blows past Atlus' projected unit sales in the US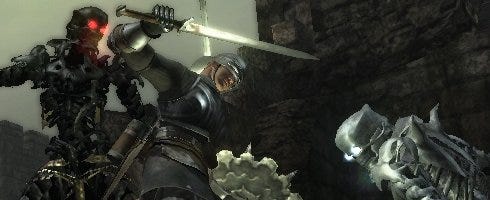 Atlus has revealed that Demon's Souls has moved over 280K units in the US since it's release.

That's 205K more than the 75K originally projected by the company.
Hopefully this means that a sequel will indeed come our way, and Europe won't miss out on that round.
Via Siliconera.