Video: Yep, Project Beast looks like Demon's Souls 2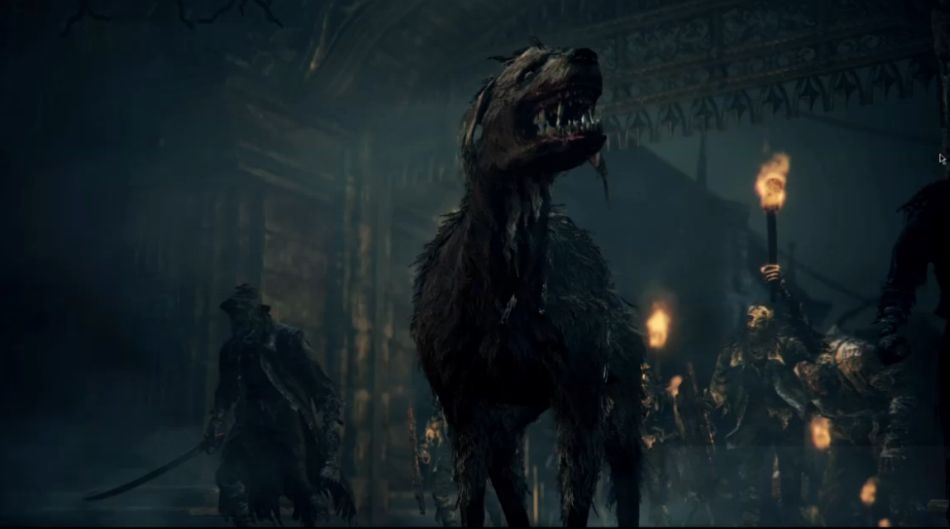 Project Beast is the next rumoured 'souls' game out of From Software, and following the leaking of these gameplay screens, clips of the title's full trailer have leaked. If it's a PS4-exclusive as rumoured, this very well could be Demon's Souls 2.
Here's the clip, which is comprised of GIFs showing snippets of gameplay. We suspect the classic souls music has simply been added by YouTube user Vyktar.
If the clip gets taken down, you'll find a back-up here.
What do you think?
Via MP1st.