Cyberpunk 2077 invades Death Stranding in new PC Update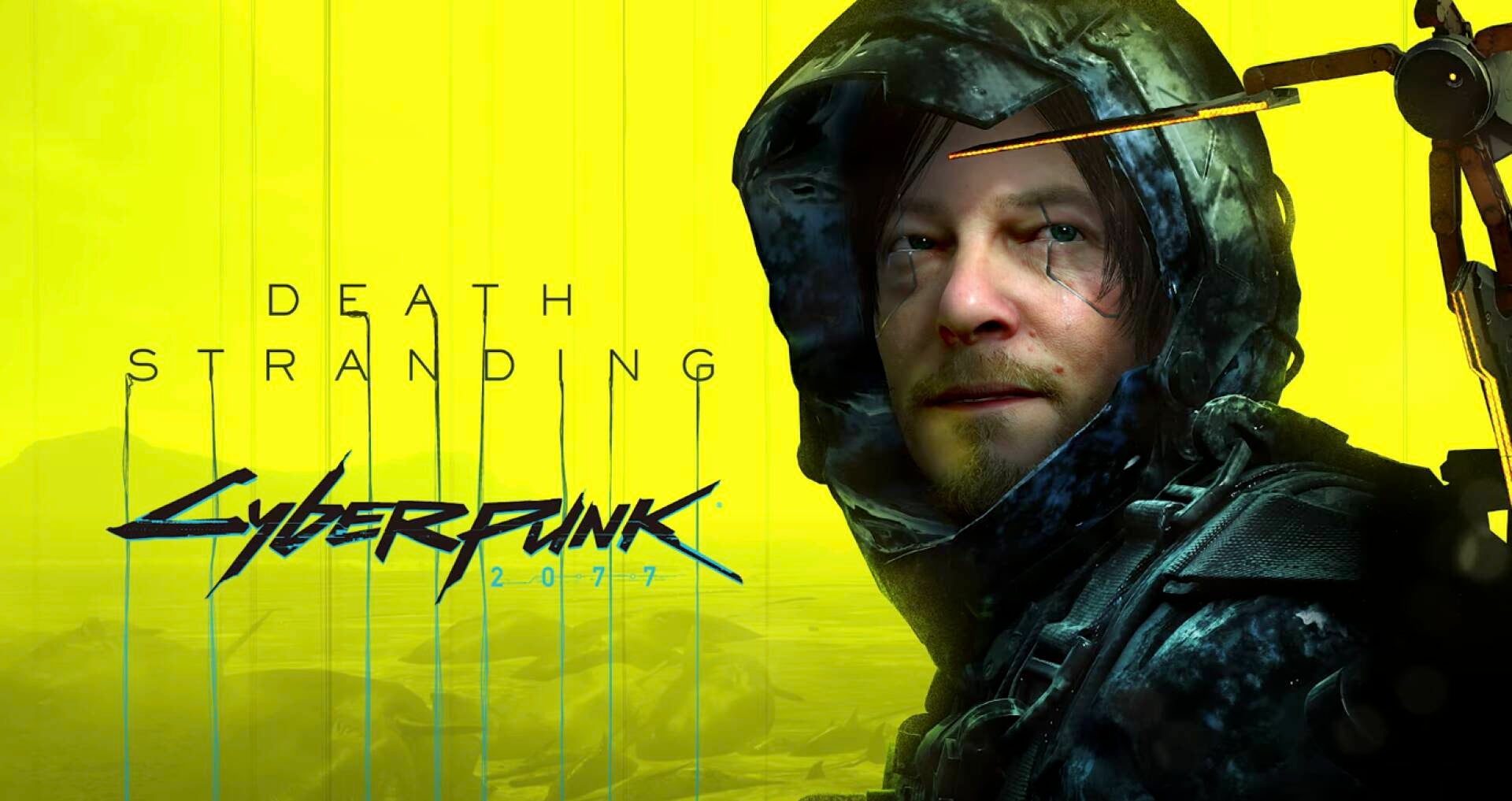 Death Stranding and Cyberpunk 2077 have joined forces.
Death Stranding is no stranger to crossover events. Earlier this year, to celebrate the release of Half-Life: Alyx, a Headcrab and a Gravity Glove were added to the game. It also rather famously promoted Monster Energy, and the show Ride with Norman Reedus in-game.
It seems that Hideo Kojima's hiking adventure is ready for a new major collaboration too.
The game's Steam page announced that a free update for the game is celebrating the arrival of Cyberpunk 2077. It seems like a surprisingly large content update, too. The patch includes "six new missions featuring characters and lore from Cyberpunk 2077".
Alongside that, a new hacking ability is being added to the game allowing Porters to target enemy machines as well as stop Mule sensor poles from activating.
There are of course a bunch of new cosmetics added. These include:
• Cyberpunk 2077 themed Reverse Trike vehicle with improved jumping power
• "Silver Hand" modelled after Johnny Silverhand's robotic arm that can be equipped and used in game
• New holograms including a SAMURAI symbol signboard and a Atlas Trauma Team vehicle hologram for certain constructions
• Several fashion items including Johnny Silverhand's sunglasses
You can check out a trailer for the cross-over here:
This crossover appears to be exclusive to the Steam version of the game, which happens to be 50% off right now. Sorry PlayStation users.
This collaboration is not entirely unexpected. Hideo Kojima was scanned into Cyberpunk 2077 and appears as a cameo in the game. The game even features a BB from Death Stranding. It seems only fitting that Cyberpunk 2077 would get some support in Kojima's own game.