Deal: Xbox One with three games and Xbox Live Gold for $350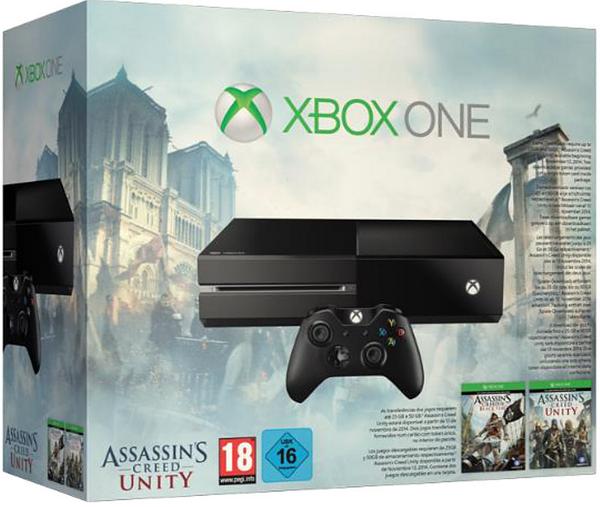 If you want to get a good deal on an Xbox One bundle, Amazon has you covered.
Amazon's latest Xbox One offer is a well-rounded one.
For the RRP of $350 you get the Xbox One Assassin's Creed bundle which comes with Assassin's Creed 4: Black Flag and a digital code for Assassin's Creed Unity. Amazon will throw in a physical copy of NBA 2K15 and a three-month Xbox Live Gold subscription card.
The offer is valid while supplies last and some of the items may ship separately.