Darksiders creator teases Battle Chasers game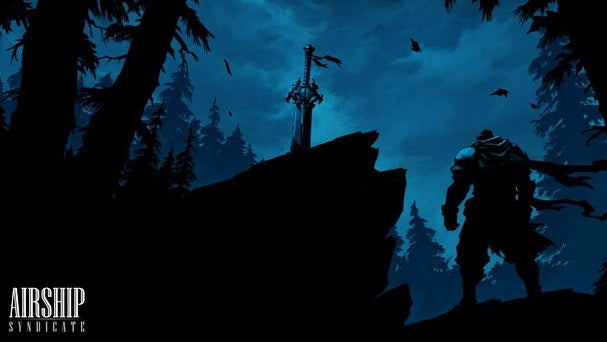 Joe Madureira, creator of Darksiders, has released art that strongly suggests a Battle Chasers game is in the works.

Battle Chasers was a comic book from the late 1990s that suffered notorious production problems between issues and was never finished.
Madureira formed Airship Syndicate after the collapse of THQ, where he co-created Darksiders. His latest tweets suggest a reveal for his new project is imminent.
You guys are hilarious! Guess the cat is out of the bag! Don't forget to check http://t.co/ZLW2LBOLaw tomorrow for some exclusive BC art.

— Joe Madureira (@JoeMadx) February 26, 2015
Thanks Game Informer.