Corsair acquires streaming giant Elgato Gaming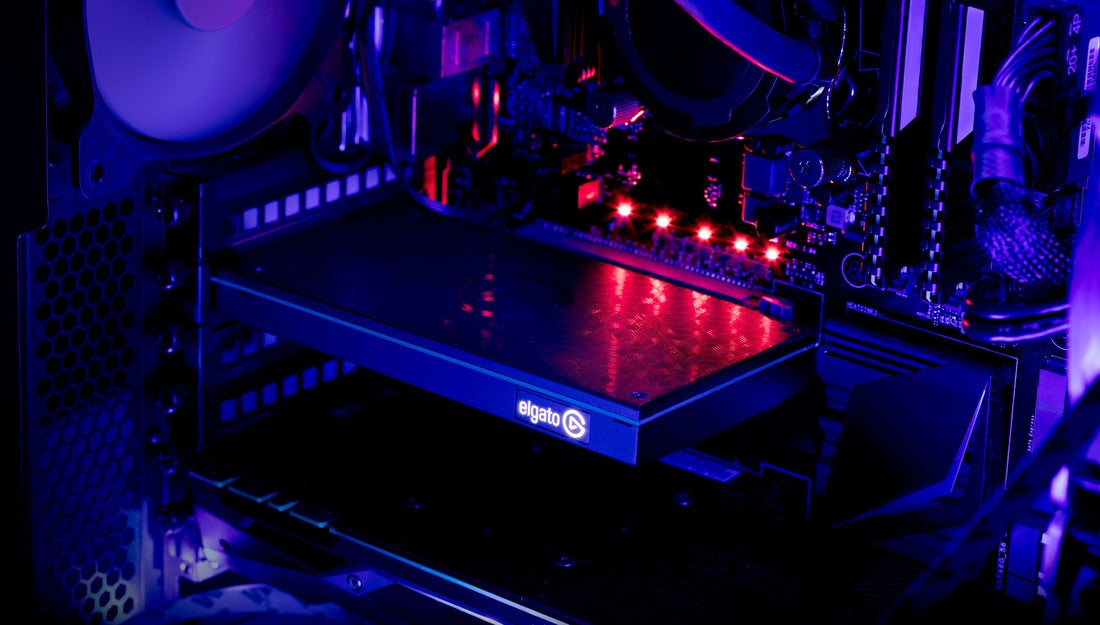 Elgato Gaming has been acquired by Corsair, bringing the streaming hardware under the Corsair name.
In the press release, Corsair stated that Elgato Eve, Elgato's connected home business, was not part of the deal and will remain independent. To prevent brand confusion, Elgato Eve will now be known as Eve Systems.
Elgato Gaming, the premier brand used by Twitch streamers worldwide, was bought by Corsair for an undisclosed sum.
The tech company also announced the deal over on Twitter:
PLAY. CREATE.

We'd like to welcome @elgatogaming to the CORSAIR family! pic.twitter.com/yuRzPNkjjV

— CORSAIR (@CORSAIR) June 27, 2018
Corsair is known for the manufacture of pre-built PCs, system, memory, cases, PSUs, cooling systems and other accessories, but this signals an attempt to widen its reach to the huge Twitch streaming market.
The announcement didn't state when the switch over will happen, but we'd bet on it being sooner rather than later.
Cheers, Overclock3d.