Call of Duty Zombies lead Jason Blundell has left Treyarch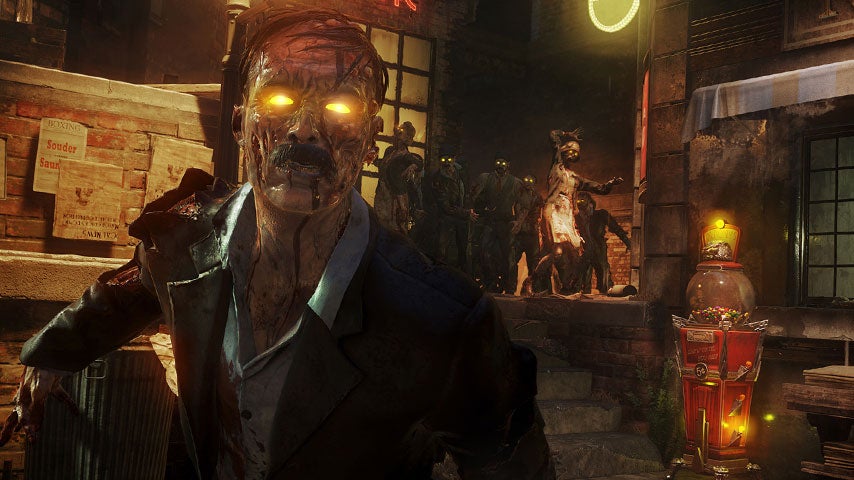 Jason Blundell, one of the creators of zombie mode for various Call of Duty titles, has left Treyarch.
After thirteen years with Treyarch, Jason Blundell is leaving the Call of Duty studio.
In his statement posted to Twitter by Treyarch, Blundell didn't comment on his future plans.
We wish to thank Jason for his many contributions to Treyarch. We've enjoyed our journey together and wish him the very best going forward! pic.twitter.com/Tb8o36VWb2

— Treyarch Studios (@Treyarch) February 28, 2020
Blundell, who joined the studio during Call of Duty 3 development, was a veteran lead of the various zombies experiences for the series and most recently worked as a co-studio head.
Thanks, Gamasutra.