Call of Duty: Warzone and Modern Warfare getting double everything this weekend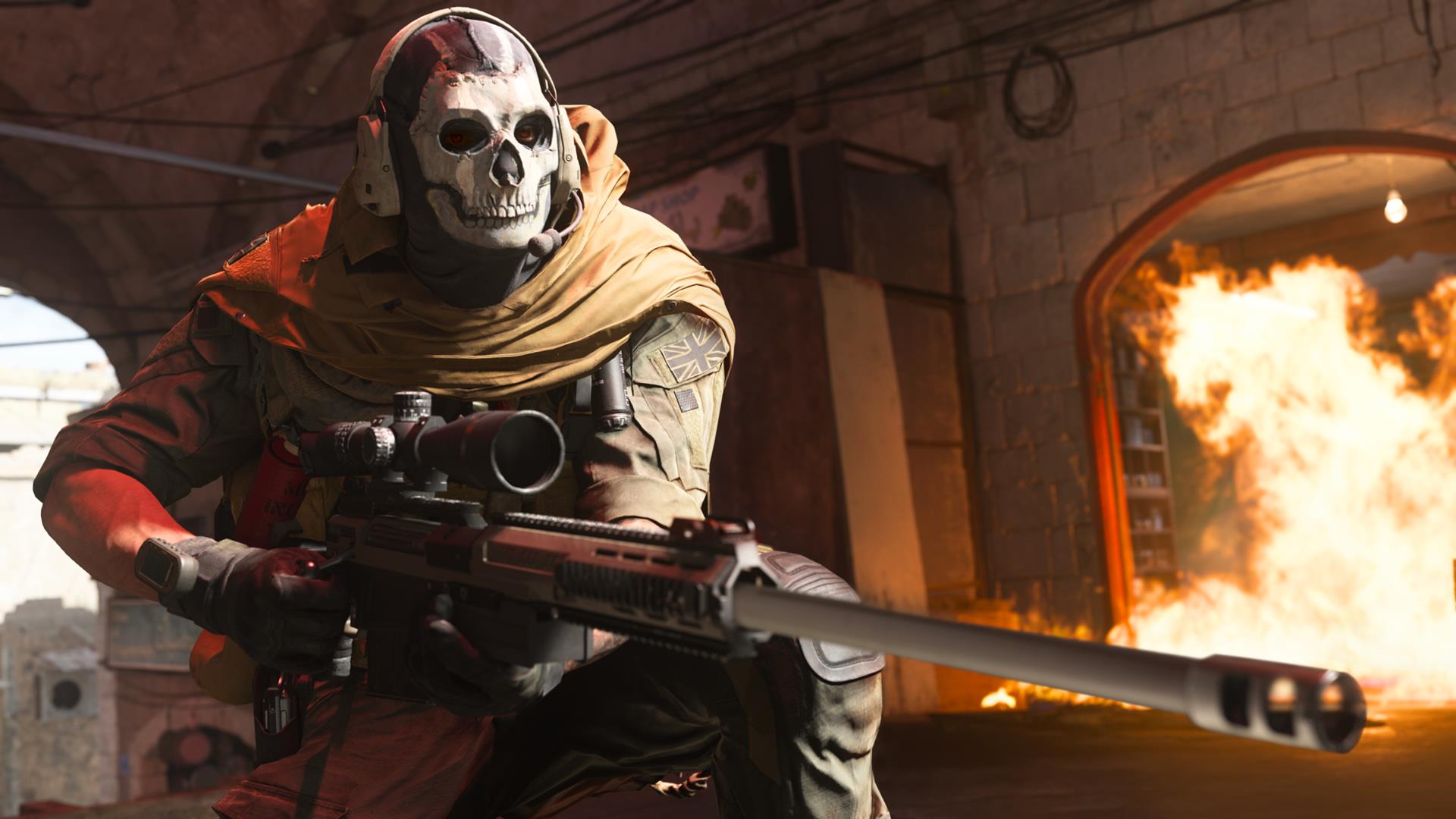 Call of Duty: Warzone and Modern Warfare players have one last chance to rank up their Battle Passes.
This weekend, the final bonus XP event in Call of Duty: Warzone and Modern Warfare's Season 2 will go live. Through it, you'll be earning double XP, double weapon XP and double tier progression in the Battle Pass.
This all goes live on all platforms on Friday, April 3 at 10am PT, 1pm ET, 6pm UK, and will remain active until Monday, April 6 at those same times.
As you might have already guessed, this will be the last event of its kind before the season ends, and Season 3 begins on Tuesday, April 7. Much of what's coming in Season 3 recently leaked, including map remakes, operators, and, of course, Modern Warfare 2 Campaign Remastered which is meant to be launching later today with a tie-in bundle.
There's also been references to Duos, Quads and more for Warzone. All in all, it looks like it should be an exciting season, which will be revealed next week.